Frodo 4MP
If you are on the quest for a fun, talented, young sporthorse, look no farther! Introducing Frodo 4MP! This super minded, athletic, 2012 Hanoverian gelding is by the well-respected Hanoverian stallion Fabriano out of Hanoverian approved mare Miss Miller by HE Miller.
Frodo is forward thinking without being hot or overly reactive. Warm up arenas? No problem! He trail rides alone or in a group, doesn't require lunging even if he has time off and is always a pleasure to work with. No maintenance issues, UTD on all standard care and does well stalled although he currently lives 24-7 in a pasture and gets along well with all his pasture mates.
Frodo was started lightly under saddle as a three year old and resumed training in May of 2016. He is a joy to work with, always eager to learn or even just interact with his people. Currently schooling most of the first level dressage movements and recently debuted at Training level in his first recognized show and was an absolute angel with scores to 68% and very positive commentary from all the judges including, 8's on gaits! His go to reaction if something is unfamiliar or scary is to pause and then ask if he can touch it. This is the kind of young horse who will be a fantastic opportunity for an AA or Jr/Yr to bring along with some professional help or a super fun horse for an up and coming pro to bring up the levels. Although he may still have some growing to do at nearly 16h he would be ideally suited for a smaller rider (rider in videos is 5`10)
Currently being offered for 22k, price will increase with continued training and show results.
Contact Erika at [email protected]
Additional Details
Dressage Training Level
1st Level
Dressage Showing Level
Training Level
Eventing Showing Level
Not Showing
Contact Seller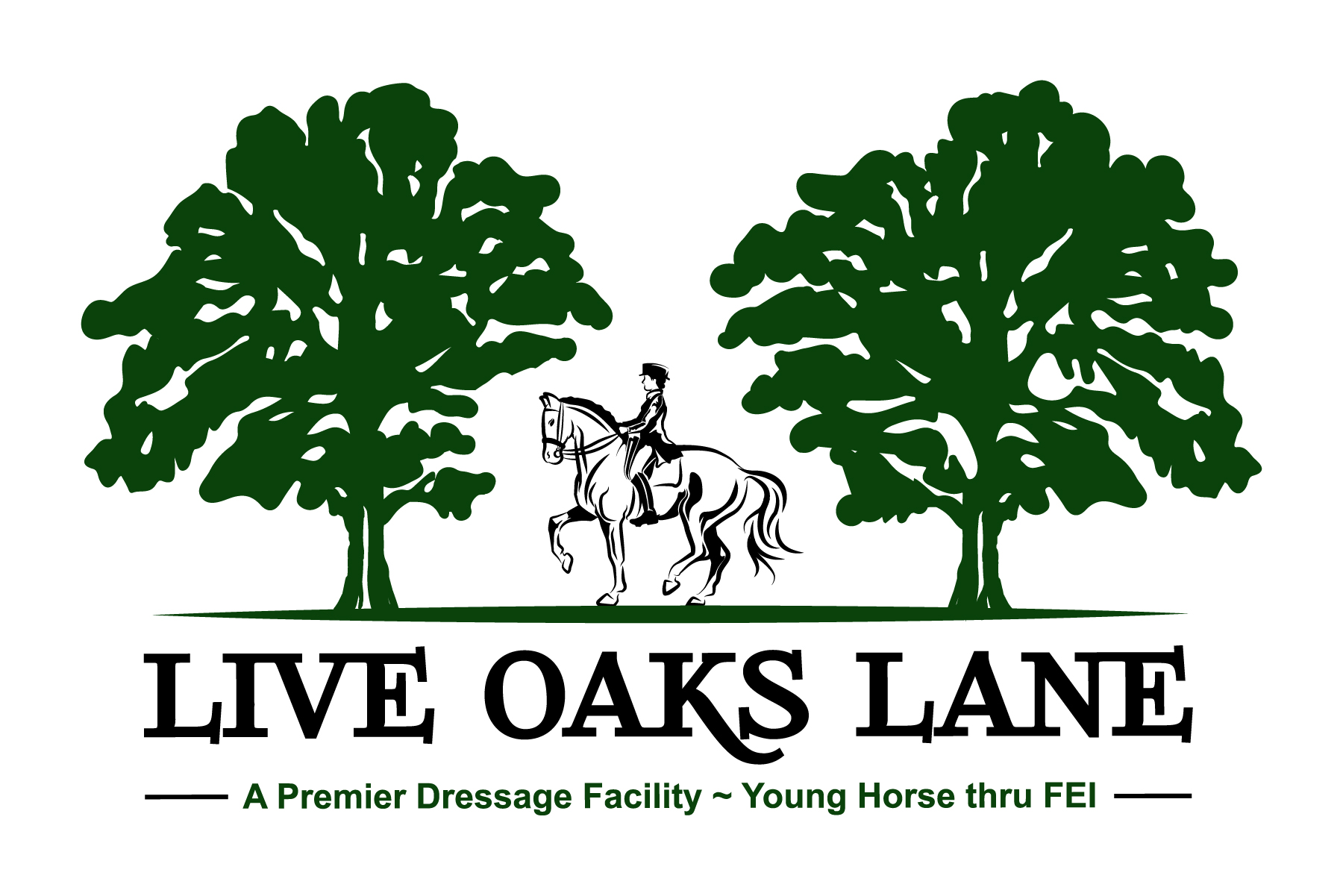 Live Oaks Lane Farm
Cynthia has earned her USDF Bronze, Silver & Gold Medal, German FN Big Bronze Rider Medal, and is a certified equine manager. She is focused on the correct development of horse and rider by creating a symbiotic relationship where partnerships can flourish utilizing correct biomechanics and classical horsemanship. She believes that a positive attitude, patience, and fair expectations will create the best environment for growth and development of riders and equines alike. She accepts students and horses of all ages and disciplines. Aristotle's quote "The more you know, the more you know you don't know" couldn't be more true for anyone that has spent time in the saddle. Cynthia works regularly with Whit Watkins, Hans Biss, and the bio-mechanics expert Mary Wanless. She proactively travels to attend USDF and AHS continuing education seminars.