FRODO BAGGINS
Frodo is one of the quietest and easiest horses I have ever owned!
Frodo hunted the 2022-23 season in Virginia with the Keswick Hunt and Thornton Hill Hounds. He has shown in local shows, trail rides English or Wester . He has perfect manners in the barn, loads easily in the trailer, is easy to mount and has been ridden by both adults and children. He goes nicely in a snaffle bit, He has very good feet, so does not need to be shod. Stands to be clipped. He is easy to catch. He is up to date on all his vaccinations, teeth floated, Coggins. He is microchipped.
He may be the son of Titus D and we are checking his DNA with the Friesian Heritage Horse Assoc.
Videos available. Please email me. When i get them n Youtube, I will put the links here.
https://foxhuntinghorse.com/frodo-baggins
https://www.virginiafieldhunters.com/frodo
Contact: Rosemarie Merle-Smith - [email protected]
Additional Details
Dressage Training Level
Training Level
Dressage Showing Level
Not Showing
Contact Seller
Owner/Trainer:
Name
Nicolette Merle-Smith
Farm
Merle-Smith Sporthorses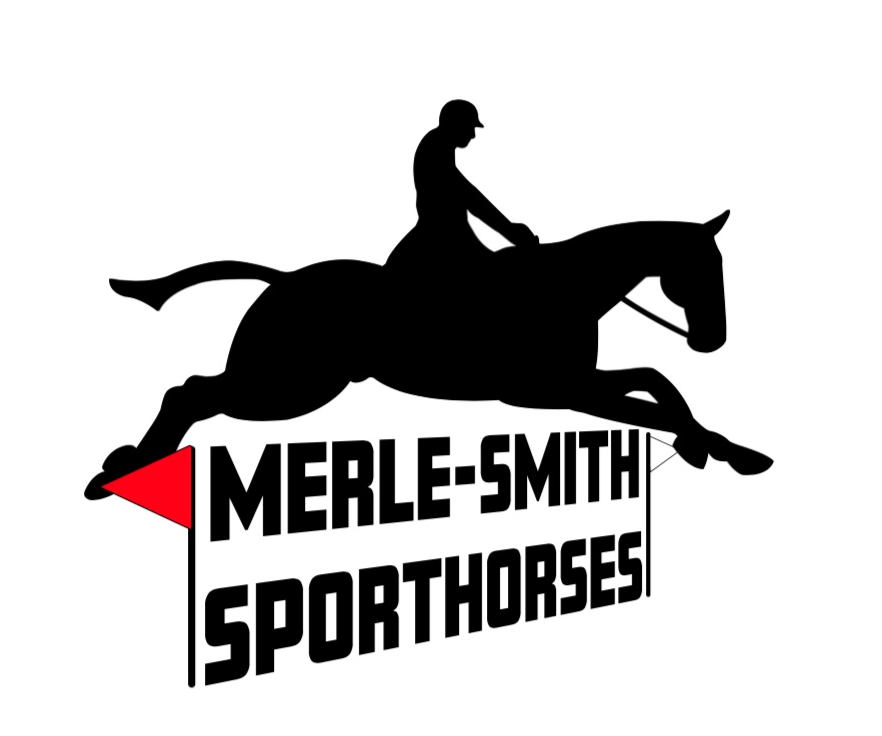 Merle-Smith Sporthorses
Trainers of hunters, jumpers, eventers and fox hunting horses for over 40 years. Breeders of Warmbloods, Throroughbreds, and Connemara Ponies, specializing in horses for the amateur rider. Nicolette Merle-Smith is a professional event rider and trainer splitting time between Ocala and Virginia.