Garnacha SGA
Garnancha is named after a beautiful robust red Spanish wine. She is the most beautiful dark red bay and has a robust personality to boot.
She has a strong forward trot and is looking like she'll mature to 16hh or more. Her four full brothers are all 16+hh and are all training for careers in dressage.
Contact Seller
Owner/Trainer:
Farm
Spanish Gate Andalusians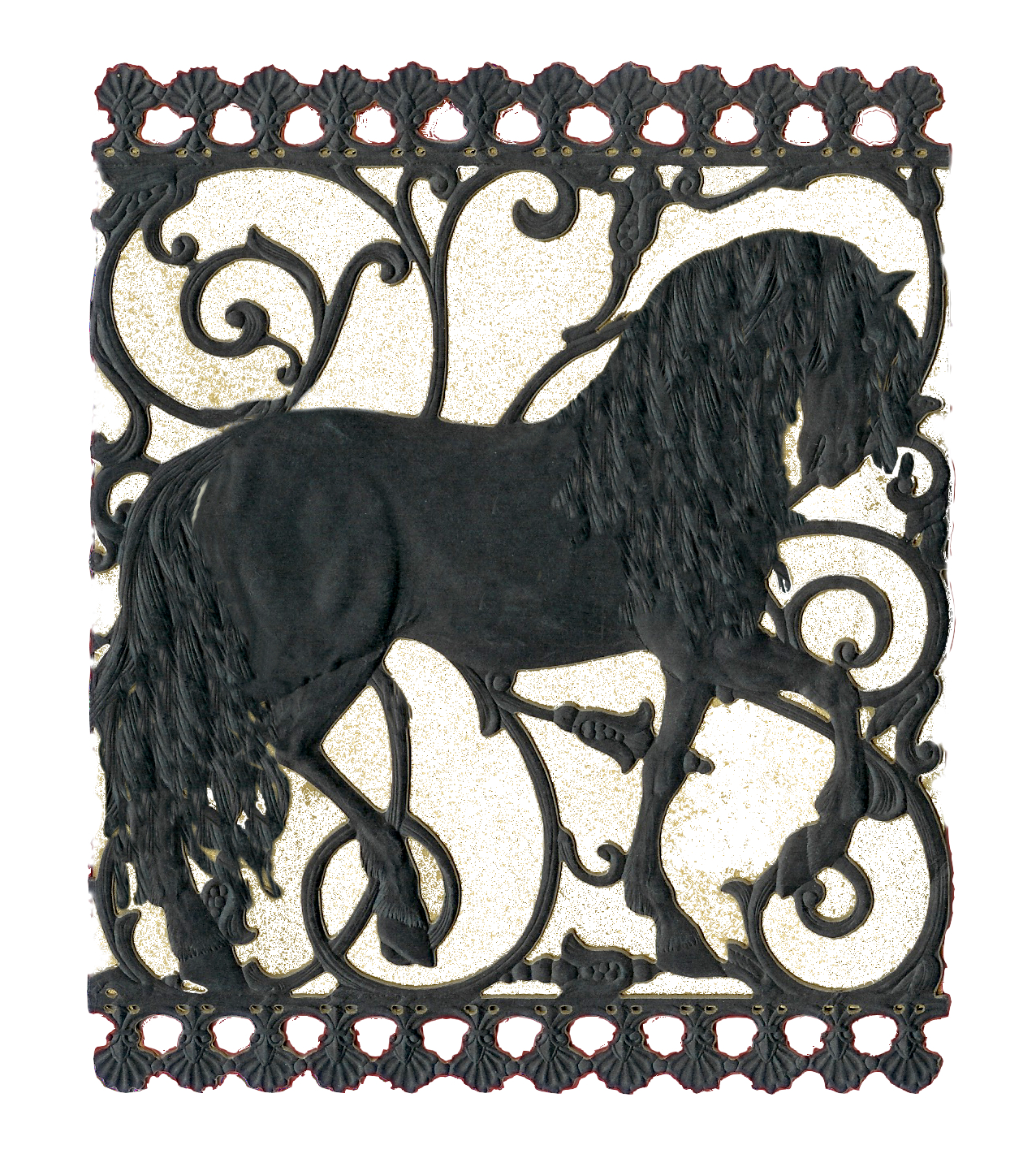 Spanish Gate Andalusians
With 34 years of experience, Spanish Gate Andalusians is a small breeding ranch located in Western Montana. Over the years, we have kept our breeding program small so that we can focus on quality rather than quantity. We produce primarily black Andalusians and specialize in breeding horses with correct dressage type movement while continuing to keep the qualities that make the Andalusian so special. All of our horses have been hand-picked for their impressive gaits which showcase lovely suspension, athleticism, and the ability to collect as well as extend. We also focus heavily on temperament and produce intelligent horses with wonderfully sweet personalities.
Bloodlines
Sire
Sire Sire
Ingrato IX (Axis)
Sire Sire Sire
Lebrijano III
Sire Dam Dam
Sonadora (ITI)
Dam
Dam Sire Dam
Burladora-MAC