Gilded Feather
2013 16.1+hh big-bodied Thoroughbred gelding
Has been BAREFOOT for 2.5 years. Very sound, sturdy big feet.
Registered with USEA and TIP
Has competed Beginner Novice eventing, but would probably rather stay in the sandbox. He has movement and ability for the hunter ring.
"Hermes" would be best suited with a good riding amateur or teen who lessons with a trainer regularly, or maybe in a boarding program with a professional until ready to go home with amateur. Lovely mover with a good base of education. Finish him the way you want.
Has a Golden Retriever personality. Best if worked or ridden in a consistent program.
Priced to sell, as we are thinning down to make room for more consignment and outside training horses.
**Currently in Virginia**
Email is preferred - [email protected]
Additional Details
Dressage Training Level
Training Level
Dressage Showing Level
Training Level
Eventing Training Level
Novice
Eventing Showing Level
Novice
Hunt Level
Baby Green Hunter (2ft 6in)
Jump Level
Level 1 (3ft 0in)
Contact Seller
Owner/Trainer:
Name
Nicolette Merle-Smith
Farm
Merle-Smith Sporthorses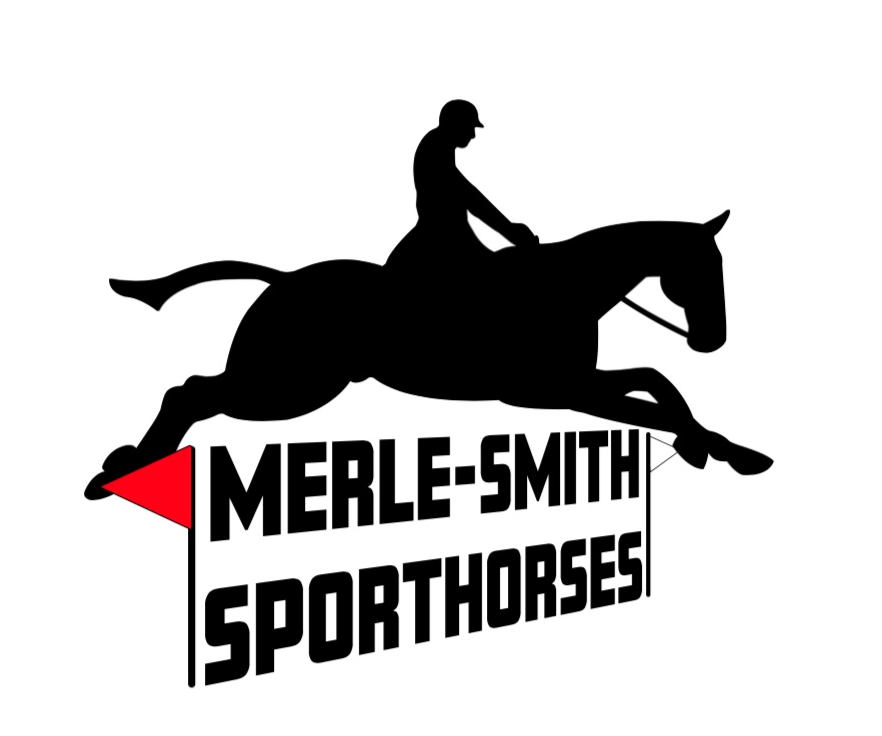 Merle-Smith Sporthorses
Trainers of hunters, jumpers, eventers and fox hunting horses for over 40 years. Breeders of Warmbloods, Throroughbreds, and Connemara Ponies, specializing in horses for the amateur rider. Nicolette Merle-Smith is a professional event rider and trainer splitting time between Ocala and Virginia.
Bloodlines
Sire
Sire Sire
Giants Causeway
Sire Sire Dam
Mariah's Storm
Sire Dam Sire
Gilded Time
Sire Dam Dam
Added Elegance
Dam
Dam Sire Dam
South Sea Dancer