Inutero - hunter dream - Cabardino x Pour Gagne X Rio Grande
---
For Sale
---
Inutero - hunter dream - Cabardino x Pour Gagne X Rio Grande
This is one of my most favourite crosses. Cabardino X Pour Moi W - in foal for an August 2021 foal. This is the 4th full sibling, and it's just gold. The first two born were personally started by this breeder. They were exceptional horses, and well sought after by many professionals. They were smart, easy, sensible, with exceptional gaits. Hunter riders who want a dream ride look no further. Both older siblings were winners of their cup Qualifying classes, and placed well at the Royal Agricultural Winter Fair.
The sire needs no introduction top Hunter Sire in NA for many years running, and a proven producer of exceptional hunters over and over and over again. www.wcharlotfarm.com
The Dam Pour Moi also comes from the W. Charlot Farm breeding program. She has had 2 other horses by different stallions and she consistently passes along her exceptional temperament, and willingness, along with quality jump, and ability in all her foals. They ALWAYS come out with quite a bit of white markings too.
You will not be disappointed in this pairing.
Our inutero contracts offer payments plan until weaning, with a 20% deposit to hold. Her foals consistently mature to 16.2 + in height.
Additional Details
Name
Inutero - hunter dream - Cabardino x Pour Gagne X Rio Grande
Breed
Canadian Sport Horse
Contact Seller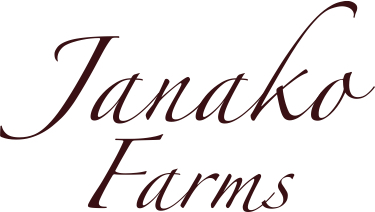 Janako Farms
We breed and train high end horses for all sports.