J. C. Rosebud
Rosie is a quality, lovely mare, both very talented, flashy, and very athletic . She is now ready to expand her resume in the dressage world. She has a naturally uphill frame, and is supple with good suspension, light and sensitive to the leg and seat. Exercises come easy to her, and is eager to learn the next movement as she is a hard worker. Rosie is amateur/kid friendly, and enjoys a more determined rider over a timid rider. She is an easy keeper, sound, super for the vet and farrier, fun to be around, she likes trail rides as well! She has her changes and understands shoulder in, travers, half pass, counter counter, and walk -canter -walk transitions, and is ready for more.
Additional Details
Dressage Training Level
2nd Level
Contact Seller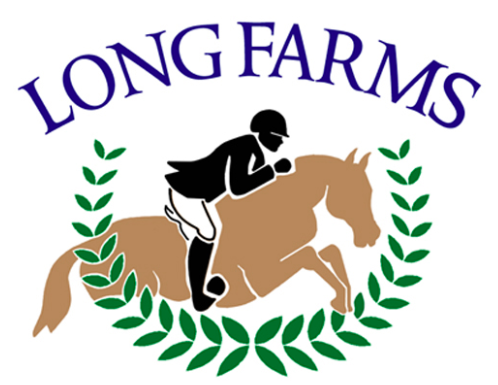 Long Farms
The passion of Long Farms is to develop and train jumpers from their first mounted ride up to Grand Prix, splitting our time between Boise, Idaho (summer) and Tucson, Arizona (winter). We utilize and value dressage principles to develop our horses, and every now and then we come across a horse that would rather be in the dressage world instead of the jumper world. As we strive towards excellence is all we do with solid horsemanship as our cornerstone, the care and progress of our equine partners is the top priority. With Idaho as our home base, the influence of Bob and Debbie McDonald has been pivotal in the development of Long Farms. We have an emphasis in importing warmbloods from Chile, as we have found a pocket of breeders in Chile that utilize great European bloodlines.