Jemma
Jemma will be headed to Texas March 15 if not sold before. Price negotiable to right home, due to the move. She is very smart, talented and comfortable to ride. Talented enough for a trainer yet Ammy friendly but lacking mileage (started as a late 4yo). She has been easy to train and lateral work with ease. Has haunches in, shoulder in, half pass, started counter canter. Never mareish and easy to handle on the ground. Loads of potential. No vices. She has huge great feet. No maintenance or health issues. A steal at this price!
Located in Tryon, NC until mid March.
Additional Details
Dressage Training Level
2nd Level
Dressage Showing Level
1st Level
Eventing Showing Level
Not Showing
Contact Seller
Owner/Trainer:
Farm
Bailey Ranch Breeders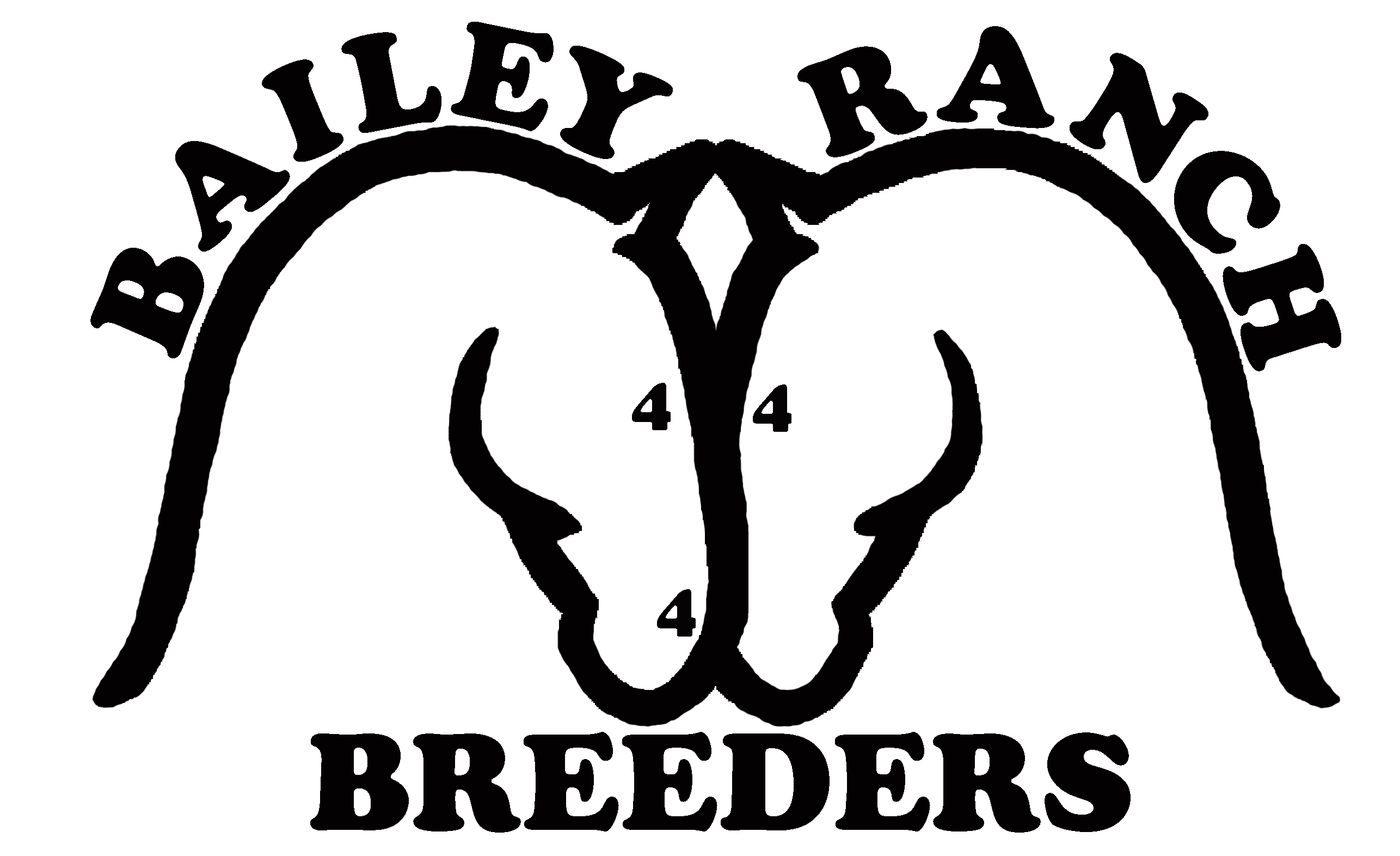 Bailey Ranch Breeders
At Bailey Ranch Breeders we focus on wonderful movement and trainable minds registered KWPN.