Jolene SR
Jolene SR is a stunning Cascadello Filly out of States Premium Heraldik XX/Lord/Calypso mare. US Breeder/owner of Jolene is named Kascadella SR on my website, www.sparlingrock.com. Error made in naming, and can't change the name of the ad. The Heraldik XX mare is the 3rd States Premium mare in row and half sister to an approved stallion. Her mother is full sister to an approved stallion and her Grandmother is sister to the Grandmother of Olympic Classic Touch stamm 4025.
Cascadello was the SiegerHengst for his approvals and is one of the leading sons of the Great Casall. He has provided numerous States Premium Mares, premium foals and Approved stallions.
Nerina IV the Heraldik XX mother was one of the last living daughters of the Great Heraldik XX who was one of the greatest sires of eventers ever as was Lord, and is right up there with Ladykiller and Cottage Son as best TB contributors to Holstein.
Kascadella SR is elegant, bloody, and a big mover. She will for sure be a states premium mare in 2 years. Jolene SR has 2 siblings that have jumped 1.45m Internationally, and 1 invited to Neumunster for approval last year. This will be the LAST filly sold by this mare, as the mother has passed away this year. The mare was bred by the breeder of Olympic Classic Touch ridden by Ludger Beerbaum.
Full Sister sold by Wild Turkey Farm show here. https://youtu.be/fq0v1FKEELU just won Reserve Champion of the Central Future Event Horse Show 3 year olds. Price is in Euro's FJ video upon request.
Additional Details
Dressage Showing Level
Not Showing
Eventing Training Level
Prospect
Eventing Showing Level
Not Showing
Terms
Will consider payment terms
Contact Seller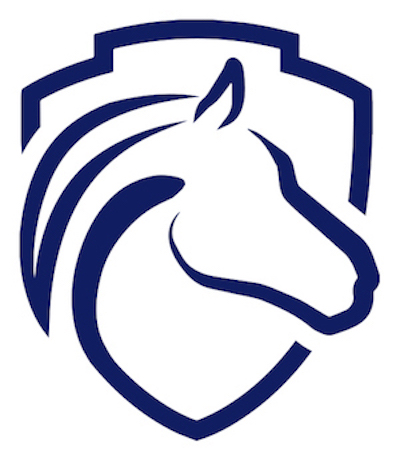 Sparling Rock
Breeder of German Stamm Holsteiners for upper level Show Jumpers. Former AHHA Board of Directors. USSHBA Board Member and Treasurer.
Bloodlines
Dam
Dam Sire Dam
Heraldika XX