Marvelous
Global Lusitanos Marvelous, perfect conformation leads to excellent moving horses, and this is one! Very good movements for the FEI-GP upper levels, a true joy to ride & handle. RELAXED INNER SELF, OLD SOUL of a horse!
Extremely cuddly & friendly, very very quiet & easy. With this mind he's so trainable, and will be in the show ring in no time at all. Takes everything in stride, as earthquake proof & granny safe as they come!!! Super sweet! We luv Marv!
Now w/ new trainer at new barn, so we'll see more of Marv in videos, updates, etc. on FB, Instagram under @Global Lusitanos! Schooling 3rd level, walk-canter-walk, counter-canter, half-passes, started on the changes. And he's grown a bit, just almost 16.1h now. Will be solid 3rd/ schooling 4th asap!
Clean x-rays on file. If you're considering Marv, plz contact me now! Don't let this one slip thru your fingers, he is a true GEM!
Marvelous luvs all the work, and thrives on attention! Super sweet horse, with a pliable mind. He's taking all the training like a champ. He completely understands the exercises and movements. In great physical shape. Marv had a super start in Portugal w/ a top rider/ breeder we've known and trusted well for many years. This is hard to find in Iberian peninsula, and it's what we look hard for when we purchase horses there to bring to USA. He was with a top trainer there in light work for about a year and a half, then when he was brought to USA he's been w/ a top trainer on east coast, Adriane Alvord, whose correctness in the training shows in Marv's improvements along the way.
One of the Global Lusitanos family members from Lisbon, in training w/ top GP rider. This one I will give a 100% guarantee on him...because we know the breeder, his riders, etc. This means, once you've purchased him then if he is at any point not 100% your horse & your ride I'll take him back. If not, ship him back to me or one of my riders back east or FL during the winter season if you're on that side of the country, and I'll resell him for you and find you another one.
Now imported to our trainer in VA. Watch updates on FB!
Price includes import & is in USD. I handle all import for my clients!
Please see my website for pricing info, go to Global Lusitanos page!
Additional Details
Dressage Training Level
3rd Level
Contact Seller
Owner/Trainer:
Farm
Global Lusitanos and Wilderness Farm Dressage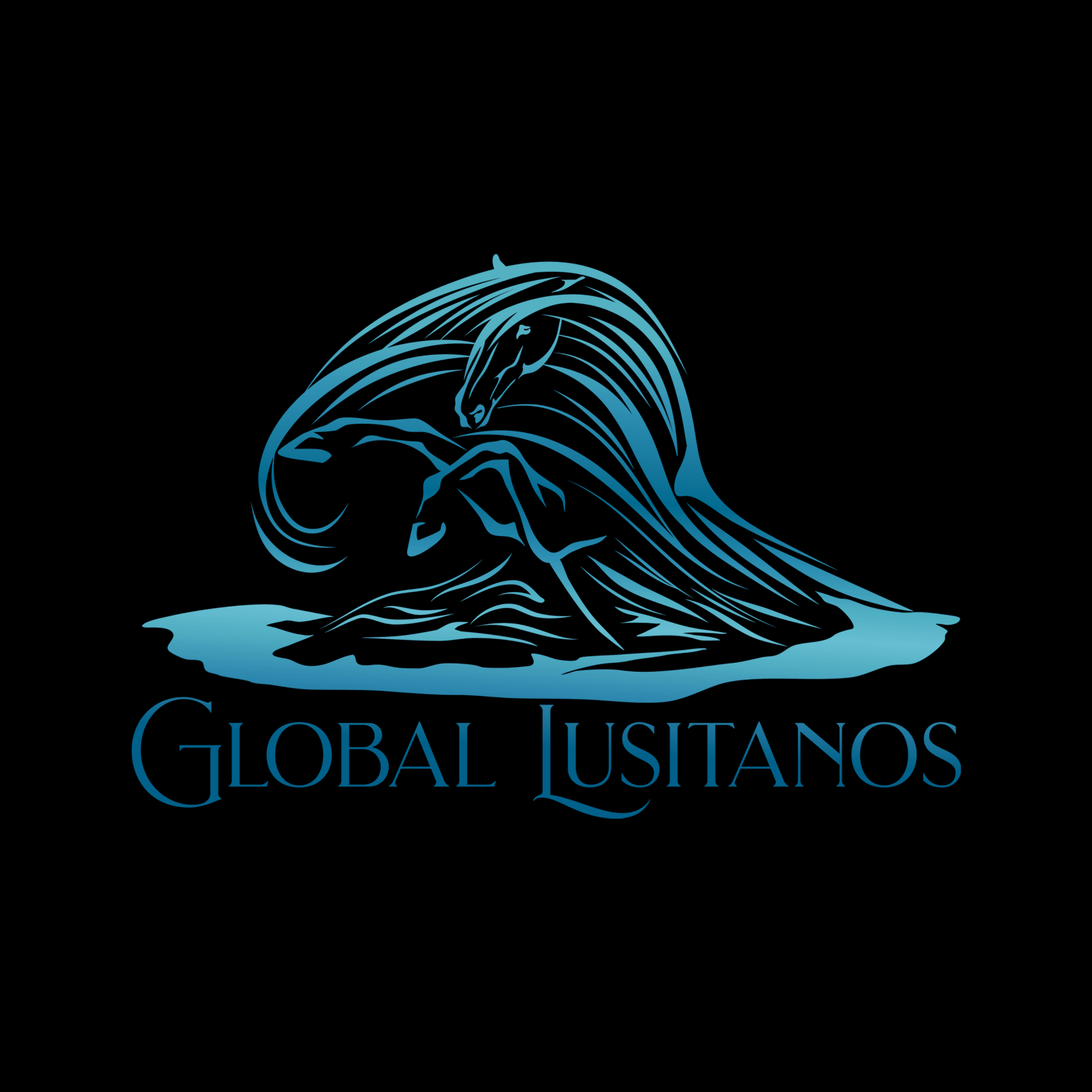 Global Lusitanos and Wilderness Farm Dressage
Global Lusitanos is a branch of Wilderness Farm Dressage Sales, a sales barn based in Wellington, FL in winter/ spring & Santa Rosa, CA in summer & fall. Our horses are hand-picked from Portugal and Germany!!! Since 1985 we've been training, showing, and breeding top USEF & USDF national champions over and over, Hanoverians and Oldenburgs for Dressage. We raise, start, and show our own horses for the Dressage ring. Come visit & see our fantastic collection of riding horses for sale. International sales, German & Lusitano Imports regularly, FEI Dressage horses for sale, young horse, & horses showing thru Grand Prix. Regular trips to Germany & Portugal! In January 2019 we founded Global Lusitanos, with our partners in Portugal. And the happy owners of a nice young breeding stallion, Lotus de Sena, a 2015 16.3h Cremello Stallion, who has huge movement & bred specifically for Dressage. WF was a small Hanoverian & Oldenburg Breeding, Training, & Sales operation from Seattle, WA for over 25 yrs. And Cathi was competing in Jumpers & Dressage since a very young age. She's owned one of the largest training centers in the NW in Seattle, and a couple of small breeding farms after retiring from training. She mainly travels looking for horses for her trainer friends & clients!