Maverick RSF
Tall dark (black) and very handsome! Legs, legs and more legs with the cutest little pony face. Built for upper level dressage and this one is smart and oh so elegant! Maverick was awarded Elite Foal and Foal Champion at our 2022 GOV inspection scoring 3's (scale -3 to 3) on activity, freedom of shoulders, thrust, carrying power, and balance. We expect him to mature to 16.3 to 17h. Maverick is easy to handle, trim his feet and trailers like a pro. This boy is a super star!!
Maverick's dam, Calleigh RSF, was premium foal at her GOV inspection in 2017 and also awarded premium mare at her 2022 GOV inspection. She has outstanding movement and balance in all three gaits.
Maverick's sire, Morricone, was named 2021 Oldenburg VTV Stallion of the Year at the Oldenburg Stallion Days in Vechta. He won his first long Grand Prix ever with over 74.500 percent in Redefin.
Morricone was the Oldenburg Main Premium winner at his licensing and was praised for his impression and ability. He won the dressage index at the 30-day test in Adelheidsdorf with a final score of 9.33. The judges gave the stunning stallion a 9.0 for his trot and canter and the highest possible score of 10.0 for his walk. Morricone unites an optimum noble and type, striking quality of movements, as well as, brilliant rideability and a strong kind character. In his stallion performance test he won superiorly the dressage part with a score of 9.33 and received the maximum score 10.0 for rideability and walk four times. All basic gaits as well as constitution, character, temperament and willingness to perform were praised with scores of 9.5 and 9.0. On the one hand this noble dancer impresses with three fantastic basic gaits, rhythm and a striking engagement of the hindquarters, but on the other hand is the rideability and the imperturbable strength of character, which is absolutely unique for such a youthful stallion.
Contact Seller
Owner/Trainer:
Work Phone
(817) 690-3967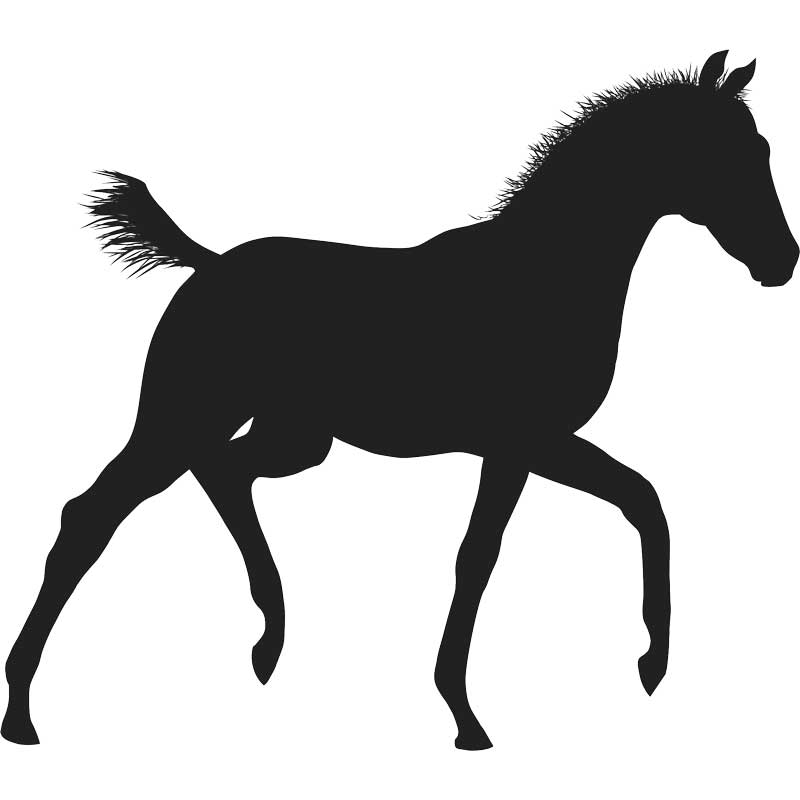 Rio Star Farm
We are breeders of quality warmblood horses and foals for amateurs or professionals. We breed horses with excellent temperaments and high performance capabilities. We believe in giving each foal the love and confidence to move on to their new homes to be a productive partner. All of our foals are handled with love from day one and are part of our family. Give us a call and we're happy to discuss any of our horses! Best, Jeff and Melissa
Bloodlines
Sire
Sire Dam Sire
RUBIN ROYAL OLD
Dam
Dam Sire Dam
DREAM RUBINA
Dam Dam Sire
DIAMOND STUD