Merci Beaucoup Z
Merci Beaucoup Z is a carbon copy of her full sister that is being retained by the breeder. Curious and friendly by nature, "Maybe" not only has a correct conformation but is also a beautiful mover. Currently going through a shed and looks to be getting her dam's beautiful and shiny dark bay coat. She will be weaned and ready to go to her new home in November with an option to board longer if needed. Price includes registration and board until weaning.
Her dam (USEF 5276458) placed in 1.20 jumper classes with amateur and was also successful in the Hunter ring before transitioning to full-time broodmare duties.
Dam (Sire Confusion by Contender) is registered Zangersheide and also approved for Westfalen/ RHPSI. She passes on her uphill movement, excellent conformation, and a solid mind to her offspring.
The sire Million Dollar ( Plot Blue- Vigo d'Arsouilles - Cento) was purchased by the Holsteiner Verband in 2015. He was 30-day tested at Schlieckau in December 2015 where he scored 8.25 on rideability and 9.75 on jumping ability. He has been approved for the Holsteiner breeding program at the Elmshorn licensing in January 2016.
He passed his Münster-Handorf stallion sport test with flying colors. The judges commented as follows: "We have seen the stallion perform very cool on both days, displaying a practical canter with sufficient up-hill tendency. Million Dollar is a stallion with a lot of impulsion stored ready for take-off and he has tremendous scope over the jump. Very even on the reins and with good forward momentum to the fence." In terms of scores, it meant 8.8 on ability and overall impression, 8.5 on rideability and manner, and 8.3 on canter, with a weighted final score of 8.57.
In 2022, German Show Jumping Champion Sophie Hinners took the ride of Million Dollar. The pair was already convincing at their first competition and placed second in the Grand Prix in Kronenberg. At the beginning of May, Million Dollar was part of the German team at the Nations Cup in Mannheim. Under Sophie Hinners he stayed clear in both rounds and also in the jump-off he delivered another fast clear round – a second place for Germany.
Last two pictures are Dam and Sire
Contact Seller
Owner/Trainer:
Farm
Castleriver Sporthorses
Work Phone
(907)-299-8990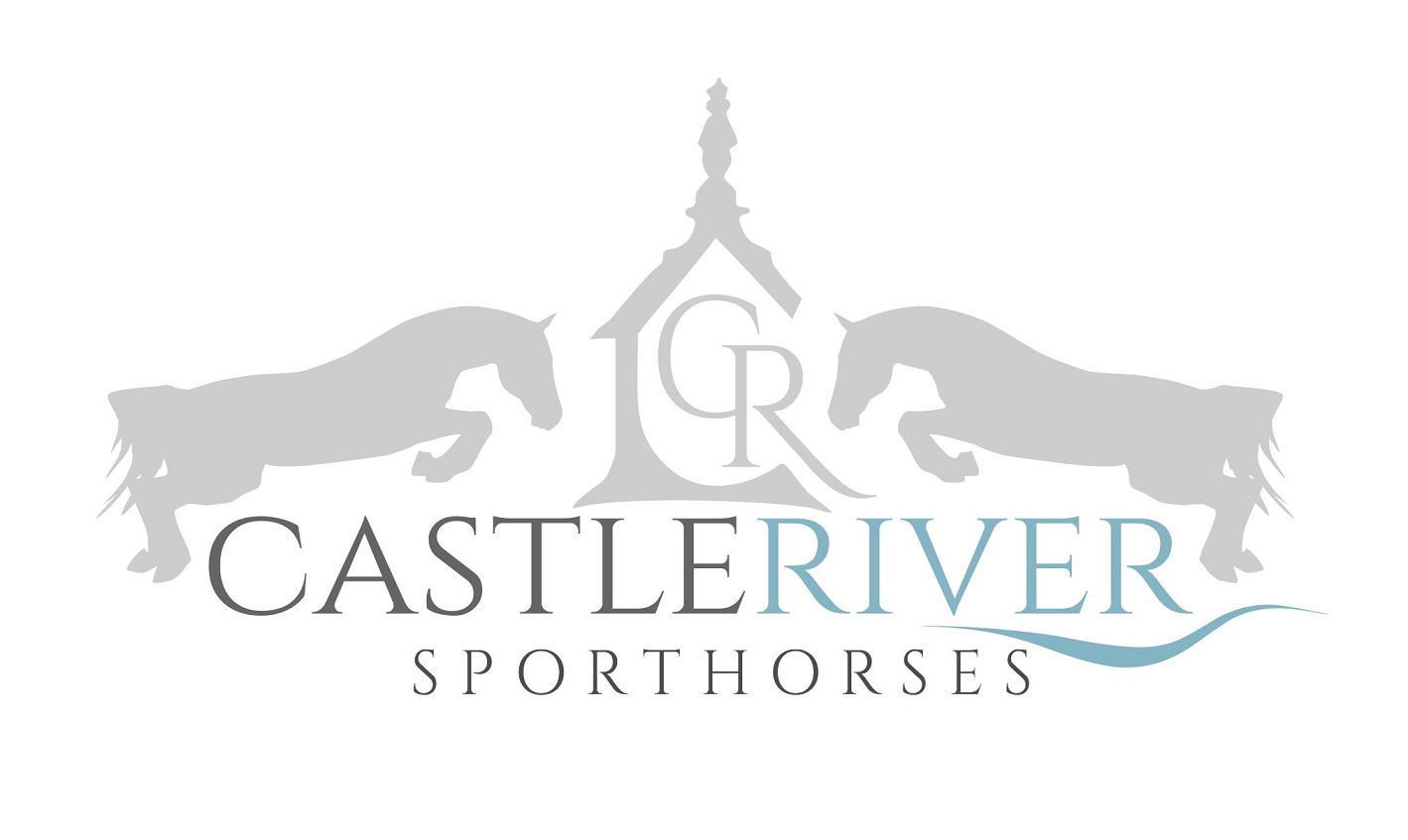 Castleriver Sporthorses
Bloodlines
Sire
Sire Dam
Gin Tonic de Muze
Sire Dam Sire
Vigo d'Arsouilles
Sire Dam Dam
Daytona de Muze