Mieka
Looking for the dream come true? This majestic horse will take your breath away. Not only does her undeniable beauty set her apart, but so does her her friendly demeanor, intelligence, willingness to work, reliability and sensible character along with an impressive bloodline. Mieka had a late start with her dressage career due to being a brood mare but this talented mare is catching up with her training. She is currently training 2nd level and will start showing within the next couple of months. Mieka is located in Ocala, Florida where she continues her professional training. She is one of a kind, rides smoothly, has a great work ethic and a wonderful presence that will get her noticed in the show ring. Her mane and tail are beautifully maintained and she is an outstanding representative of her breed. Mieka also enjoys time on the trails and has participated in hunter paces. She is all together an amazing equine partner.
For more information and Videos please contact us.
Additional Details
Dam
Juweel Van De Weerdshof
Dressage Training Level
3rd Level
Dressage Showing Level
Not Showing
Driving Experience
Training
Contact Seller
Owner/Trainer:
Work Phone
(917) 403-4685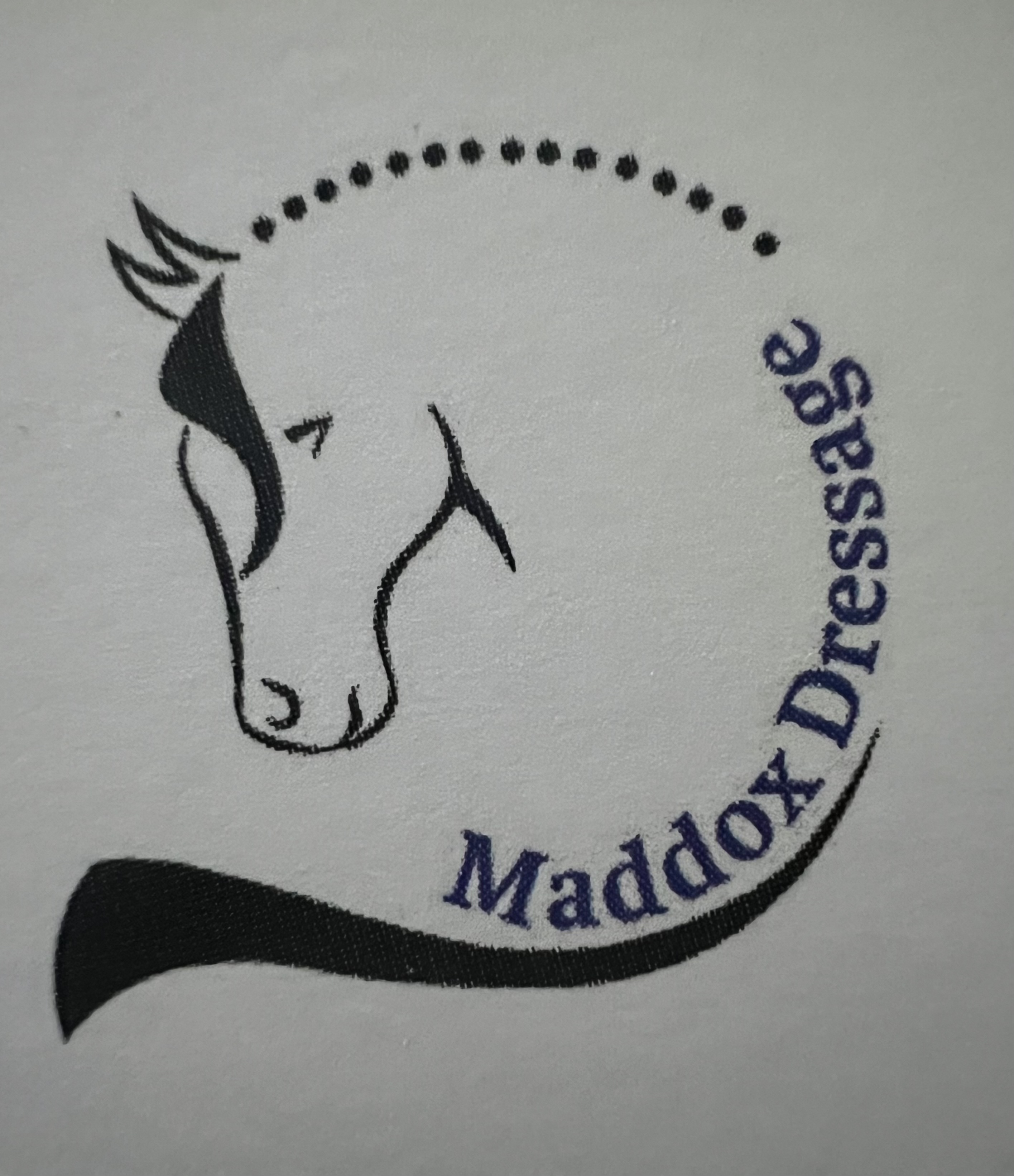 Maddox Dressage
Dressage training facility. Imported Dressage horses for sale and lease. Amateur friendly rides. Training facility for every level of rider.
Bloodlines
Sire
Sire Sire Dam
Irma van 't Zuid
Dam
Dam
Juweel Van De Weerdshof
Dam Dam
Hyltje VD Weerdsho