Monte Cassino
Monte Cassino "Moe"
Imported February 2020 from Germany with approved vetting available.
Comfortable, safe, and knowledgable, Moe is available to teach even the most timid and unknowledgeable AA.
Doing nice piaffe under saddle now nicely with great talent for it. It is his reward. He will teach any AA easy half steps.
He is schooling all the I-1 lateral work and makes very easy and quality work through the PSG.
Super quality counter canter.
There is really no better representation of a quality winning quality FEI AA horse with a wonderful/easy personality to match.
The most inexperienced rider can very easily put him on the bit and find a very nice rhythm. He is very tolerant and extremely quiet and well behaved on the ground.
Please message 865-352-4448 on WhatsApp for easy video forwarding!
Additional Details
Dressage Training Level
I-1
Dressage Showing Level
Prix St. Georges
Jump Level
Level 3 (3ft 6in)
Registries
Oldenburg
He IS registered with a passport. Warmblood Sales is giving me trouble changing the default "no"
Contact Seller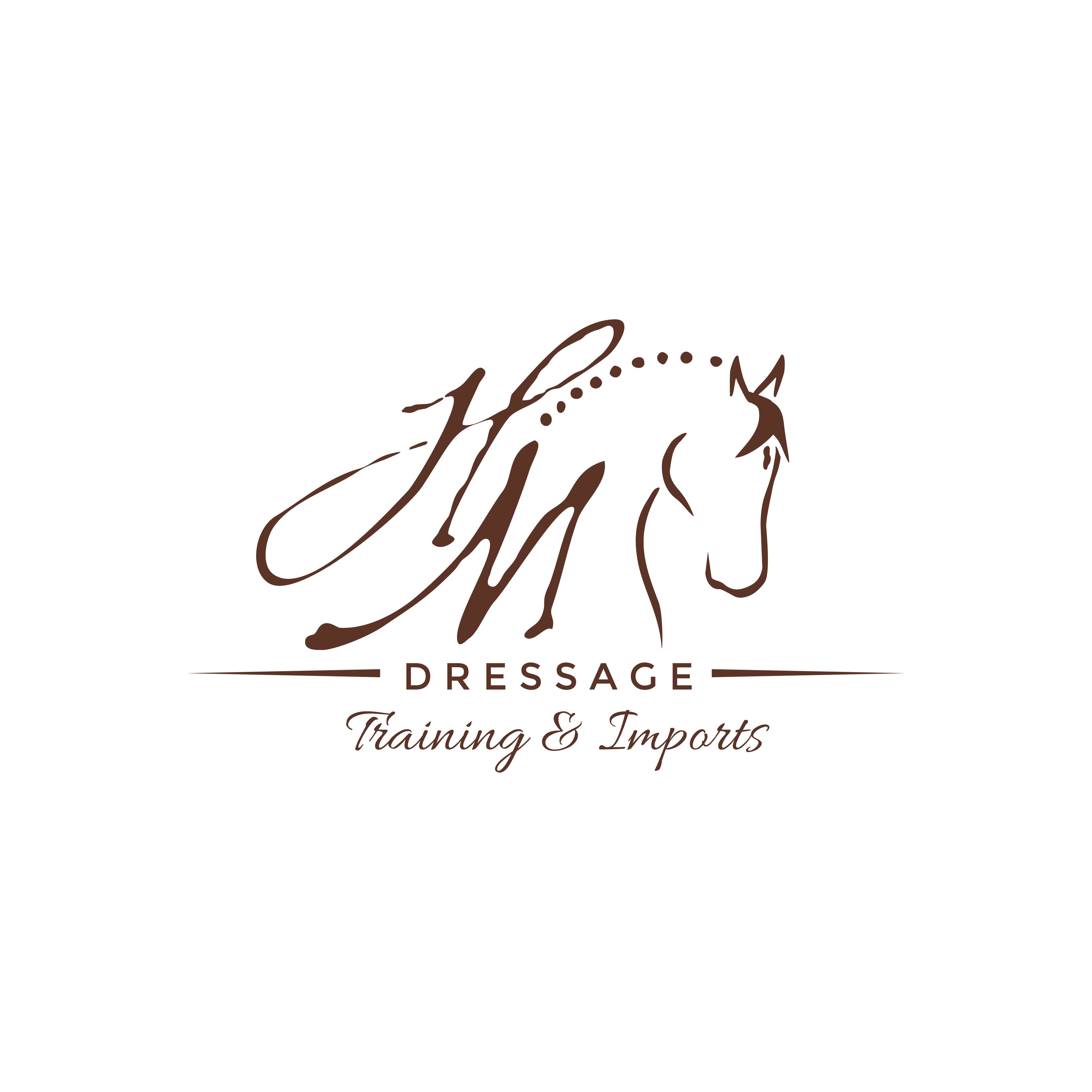 HM Dressage
Importing and selling quality dressage horses to the USA. Import services available Please follow @hm.dressage on Instagram for additional candids and videos of sale horses.