Paulank Pepper Pot
---
For Sale
---
Paulank Pepper Pot
Paulank Pepper Pot is a 2013 Imported Irish Sporthorse standing 17hh, proudly offered by Zenith Sporthorses.
Pepper is what every serious competitor is searching for. He has an incredible presence and all of the pieces. He's supple and relaxed to flat, straightforward in the show jumping, and bold cross country. More of a kick-type ride, Pepper would be well suited for AA, Jr, or Pro looking to further develop his resume. Pepper is currently competing at the Preliminary level, with a great previous record in the Training and Modified divisions. He is qualified for the 2021 American Eventing Championships at both the Training and Modified levels.
Pepper is a pleasure to handle and have around. He is easy to work with, and the same every day. He has a good work ethic in both the dressage and show jumping arena. Pepper is sound with no maintenance. He would be just as happy moving into a dressage focused home as he would be to continue his eventing career.
Additional Details
Dressage Training Level
2nd Level
Dressage Showing Level
Not Showing
Eventing Training Level
Preliminary
Eventing Showing Level
Preliminary
Jump Level
Level 4 (3ft 9in)
Contact Seller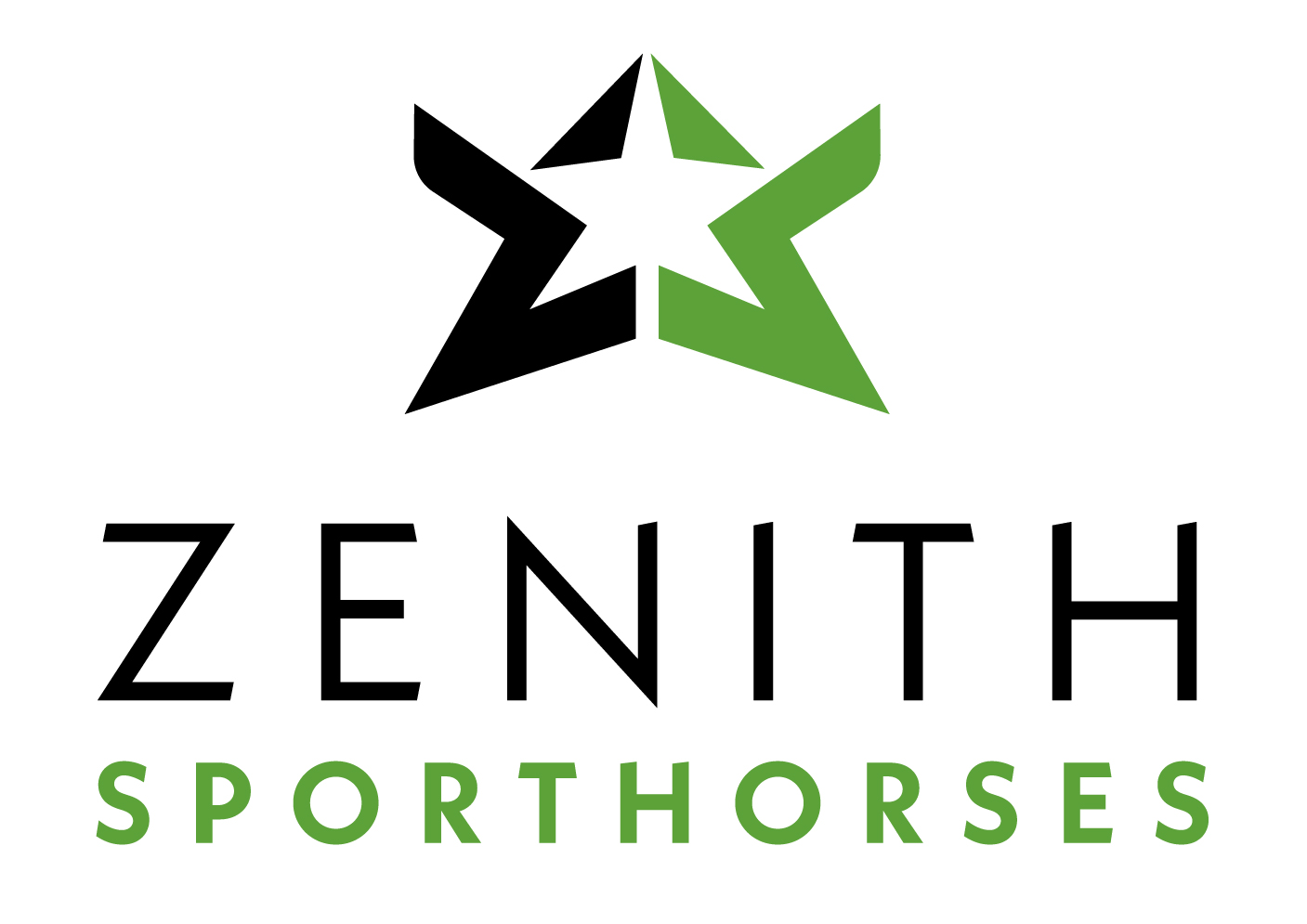 Zenith Sporthorses