Queen B
Queen B - comes by her name honestly, she is a character, oozes personality, and knows she is the queen of the barn. She is playful, energetic, loves to work, athletic, and a performer. She was bought to be an upper level eventer, and should have no problem working up to that level. She has successfully shown Training level this past year, would have shown the full season and finished at Prelim if it wasn't for Covid. She is very willingly, schools up to Prelim, and show jumps 1.20-1.30 at home. Shown to 1.10, once again only reason she hasn't shown higher is finances and covid.
The only reason I'm selling her is because my life is going through some big changes and I have to make some tough decisions. This is not a horse I want to sell. She is my personal horse, and is close to my heart. I would love to see her excel as an eventer, as she just LOVES it, but would do equally as well as a jumper.
She schools well in dressage, has her lateral work, counter canter, lengthening work going well.
This horse is BRAVE, she never spooks at her jumps, takes you to them very willingly, especially on XC she is a machine. I've never met a horse that attacks water like her, it doesn't slow her down in the least, drops, banks are a no brainer for her. She has been brought along slowly, so as to ensure that she remains brave and willing. She will be ready to step up to prelim very quickly, as i've already done all the leg work.
She is sound, and easy to keep weight on. She can also hold her own in endurance, stamina, and blood. She is not a heavy warmblood type, nor the dull type. She is sensitive, and a forward ride, but very respectful, and safe.
Additional Details
Dressage Training Level
2nd Level
Dressage Showing Level
Training Level
Eventing Training Level
Preliminary
Eventing Showing Level
Training
Jump Level
Level 6 (4ft 3in)
Registries
CSHA, approved for breeding with HANN
Contact Seller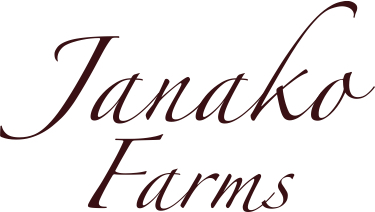 Janako Farms
We breed and train high end horses for all sports.
Bloodlines
Sire
Sire Sire Sire
Quidam de Revel