Ralph
Ralph is overall a FUN horse to ride.
He is willing, safe, and game to try most anything.
He previously competed in eventing up to Novice with a teenaged girl. We have mainly done dressage and show jumping with him. He is currently competing 1m and has schooled courses up to 1.15 at home.
He goes in a snaffle and small spurs, quite a light ride leg and hand.
Amazing clean auto changes!! Could make a fun dressage horse for someone if he is taught half pass could show third level easily.
He has shown locally in Ocala as well as at the WEC. He was not phased by any of the sights.
Ralph would suit an ambitious young rider or adult amateur who doesn't want a lazy ride but doesn't want something strong in the hand either.
Ralph has no known health issues. We have owned him nearly a year and never had a problem with him.
Fun horse very fairly priced, we would not be selling him but we are moving back to Germany.
Additional Details
Dressage Training Level
3rd Level
Dressage Showing Level
Not Showing
Eventing Showing Level
Novice
Jump Level
Level 4 (3ft 9in)
Contact Seller
Owner/Trainer:
Name
Allison and Thorsten Zarembowicz
Farm
Zarembowicz Sport Horses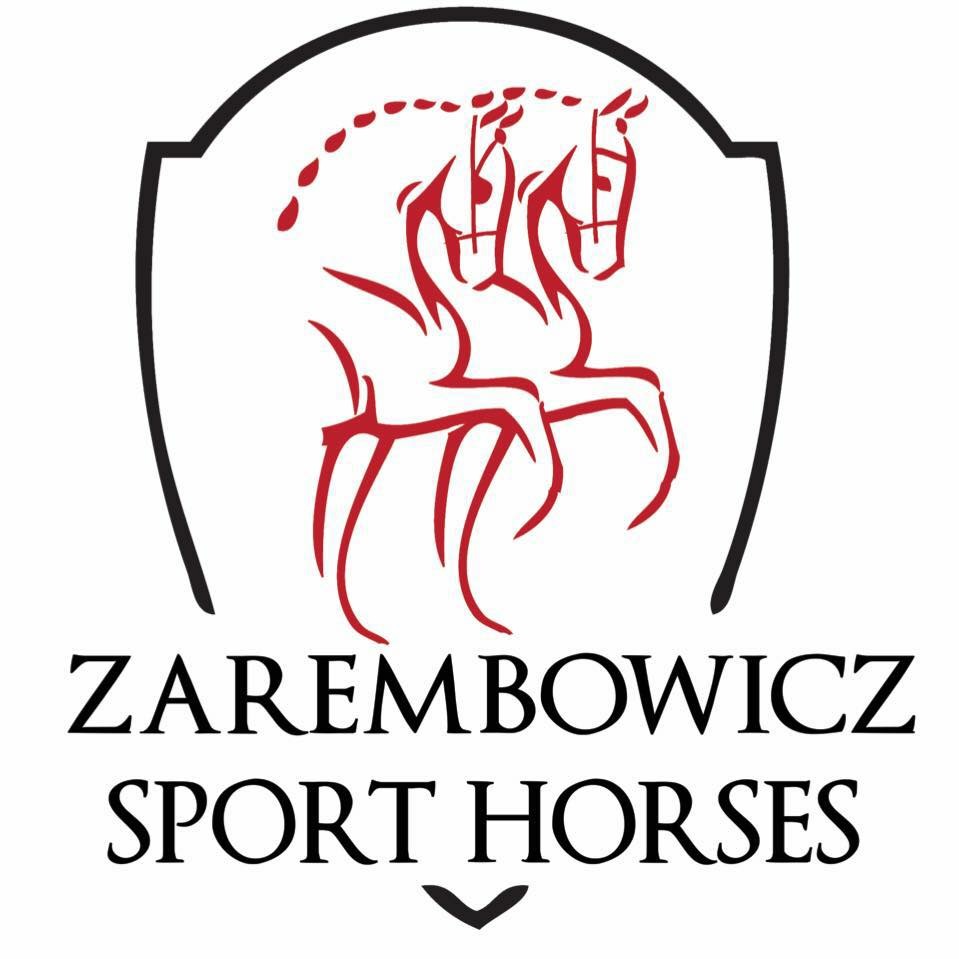 Zarembowicz Sport Horses
. You can learn more about us on Facebook and Instagram @zarembowicz Sport Horses