Ravenous TSH
Affectionately referred to as my "pocket Percheron", this girl has the demeanor and bone of a draft in a petite frame! And boy can she move!
Lightly started under saddle, Raven has three lovely, balanced gaits and a willing attitude. She will stun in the dressage ring, hunt field or eventing world! She walk, trots and canters nicely under saddle, has been started over ground poles and small fences. She is eager to learn and has no bad habits or vices.
Raven is barefoot and sound, but did have a chip removed from her hock as a 2 year old. She was given ample time before starting her under saddle career, and has been cleared for work. She does not require maintenance at this time but may in the future, depending on her career path.
Raven will continue in a professional program until sold, so scoop her up now before her price increases with training and show miles!
Additional Details
Dressage Training Level
Training Level
Dressage Showing Level
Not Showing
Driving Experience
Prospect
Eventing Training Level
Prospect
Eventing Showing Level
Not Showing
Contact Seller
Owner/Trainer:
Farm
Transitions Sport Horses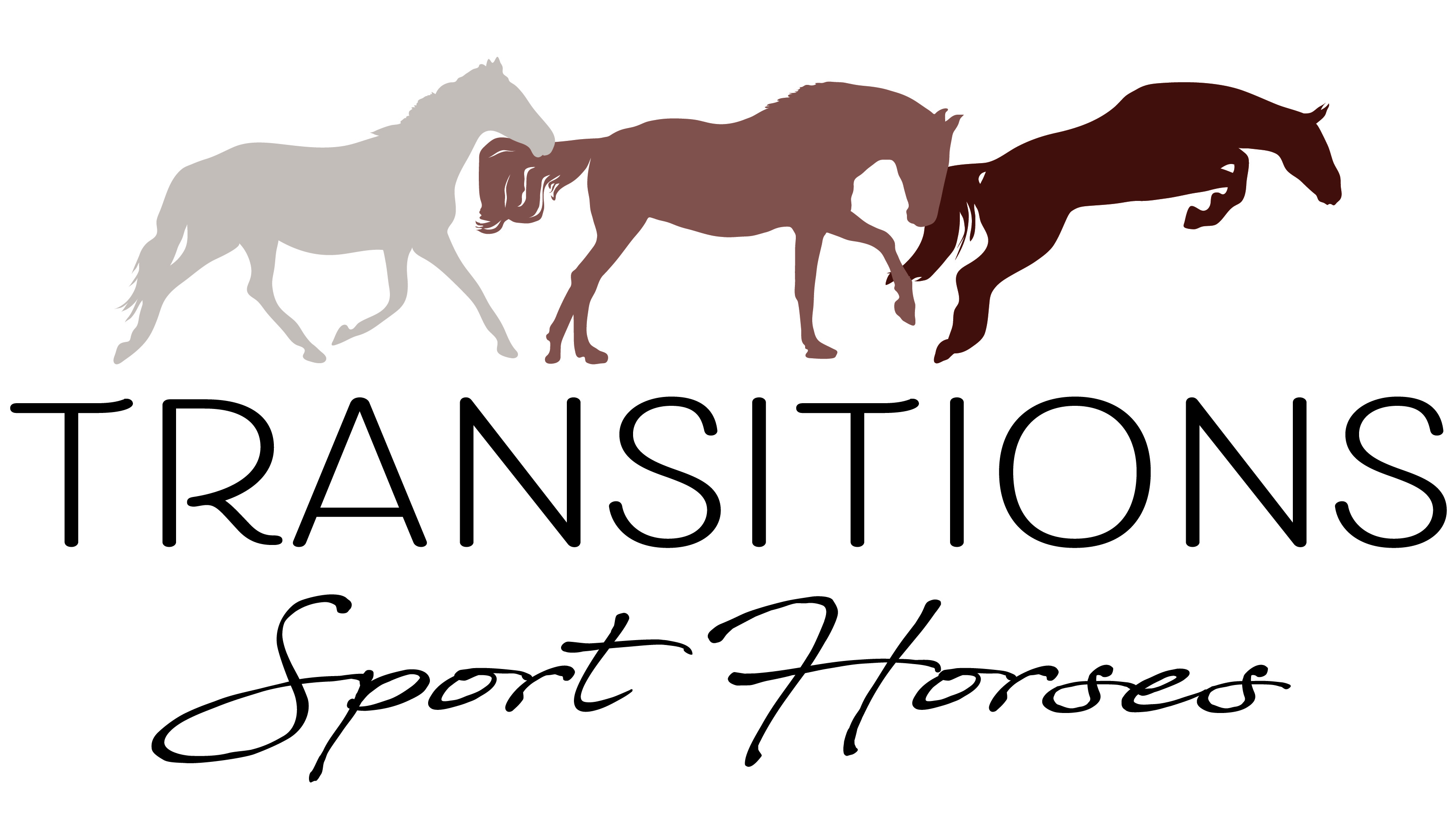 Transitions Sport Horses