Realtra Aeronautica
Raise and train your own champion with a pedigree boasting jumping handiness from internationally renown Clover Hill as well as speed and tenacity from racing icons Seattle Slew and Hay Halo. This lovely Irish Draught Sport Horse filly, Aero, is stamped with her dam's confidence and presence, making her a future athlete best complimented by an experienced rider and/or trainer that can direct her innate talent. With the heart and temperament to become a bold upper-level performer, Aero would thrive in a regular program that both challenges and fosters her natural abilities as she matures.
She is an ideal sport horse prospect for eventing and show jumping with her full sister (yearling pictured last) having cleared a 4' paddock fence at 6 months of age entirely on her own volition, speaking to the innate Irish Draught jumping ability and their eventing dam's boldness over fences. Aero also has three lovely gates that complement her forward mindset, so she could easily pursue a dressage career or excel in the dressage section of eventing.
Aero was born a lovely liver chestnut, though will eventually turn grey, and is likely to mature around 16.2h or taller. She has fantastic conformation with good bone, a strong hip and broad heart girth. She has been handled daily since birth, is halter broke and use to farrier work and clippers.
Aero is offered for sale to an approved show home only. Retained buy-back/first right of refusal. Boarding and training after weaning available. Price will increase with age and additional training. Approximate weaning date in late October/early November
Additional Details
Sire
Gemstone Clover (17.2hh C1 ID)
Dam
Seattle Samizdat (16hh)
Registries
Irish Draught Horse Society of North America (IDHSNA)
Terms
Cash, Cashiers Check, Credit Cards also accepted with 3% fee
Contact Seller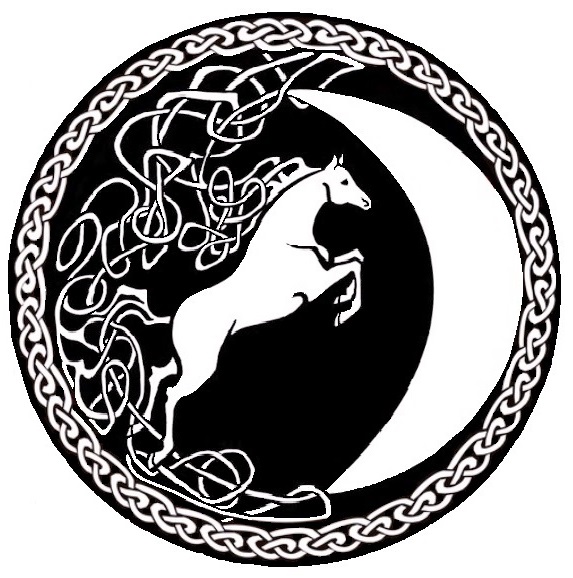 Realtra Stables
Realtra Stables is a breeding farm dedicated to producing quality Irish Draughts and Irish Draught Sport Horses for upper level sport horse competition. From eventing to show jumping, fox hunting to dressage, Realtra horses offer an amateur friendly mount with galactic talent for the serious competitor. The choice is simple: Ride Realtra, Fly Irish
Bloodlines
Sire
Sire
Gemstone Clover (17.2hh C1 ID)
Sire Sire Dam
Night Nurse 2
Sire Dam Sire
Clover Hill
Dam
Dam
Seattle Samizdat (16hh)
Dam Sire Sire
Seattle Slew