Rembrandt DDH
---
For Breeding
---
Rembrandt DDH
If you are looking to downsize your horse mare without compromising quality, correctness, movement or character….or looking to improve your pony mare with elegance, correctness, athleticism and improved work ethic, consider Rembrandt DDH. He has been taken to a variety of horse mares and consistently improves ridability, quieted hot temperaments while preserving work ethic.
Rembrandt DDH is a 2001 Weser-Ems (German Riding pony) stallion who was bred in Germany, raised in Holland and then sold to a family in England. He won the Pavo Cup as a 4, 5 and 6 year old, qualified for and competed in the Bundeschampionat and later went on to compete in 5 FEI European Championships with 3 youth riders under 25 years old, including team Gold 2x for the UK!
He has sired States Premium mares, multiple futurity winners, UK National Pony Champion, 4 yr old category and most recently has his first licensed son from a Warmblood (Sandro Hit/ Blue Hors Cavan) mare. Breeders consistently report how easy his foals are to train and how much they love to work.
We have imported a limited number of frozen semen doses to use in our own program and are offering a few extra doses for sale. First conception in North America on one dose with "excellent" post-thaw quality. Frozen doses are in storage and ship from FL; limited storage options available. Rembrandt DDH has been genetically tested and confirmed N/N for WFFS and CA. Foals by Rembrandt are eligible for registration with Weser-Ems and Westfalen NA, providing the mare meets qualifications set forth by the registry. Visit our website or contact us for more information about making a Remy baby of your own! www.cgfponies.com
To view his (incomplete) FEI competitive results, follow this link:
https://www.fei.org/horse/NED42582/Rembrandt-Ddh#results
Additional Details
Dressage Training Level
Prix St. Georges
Dressage Showing Level
3rd Level
Eventing Showing Level
Not Showing
Registries
Weser-Ems, Westfalen NA, Part Welsh
Terms
Payment in full is required before doses will be cleared to ship
Contact Seller
Owner/Trainer:
Farm
Connaught Green Farms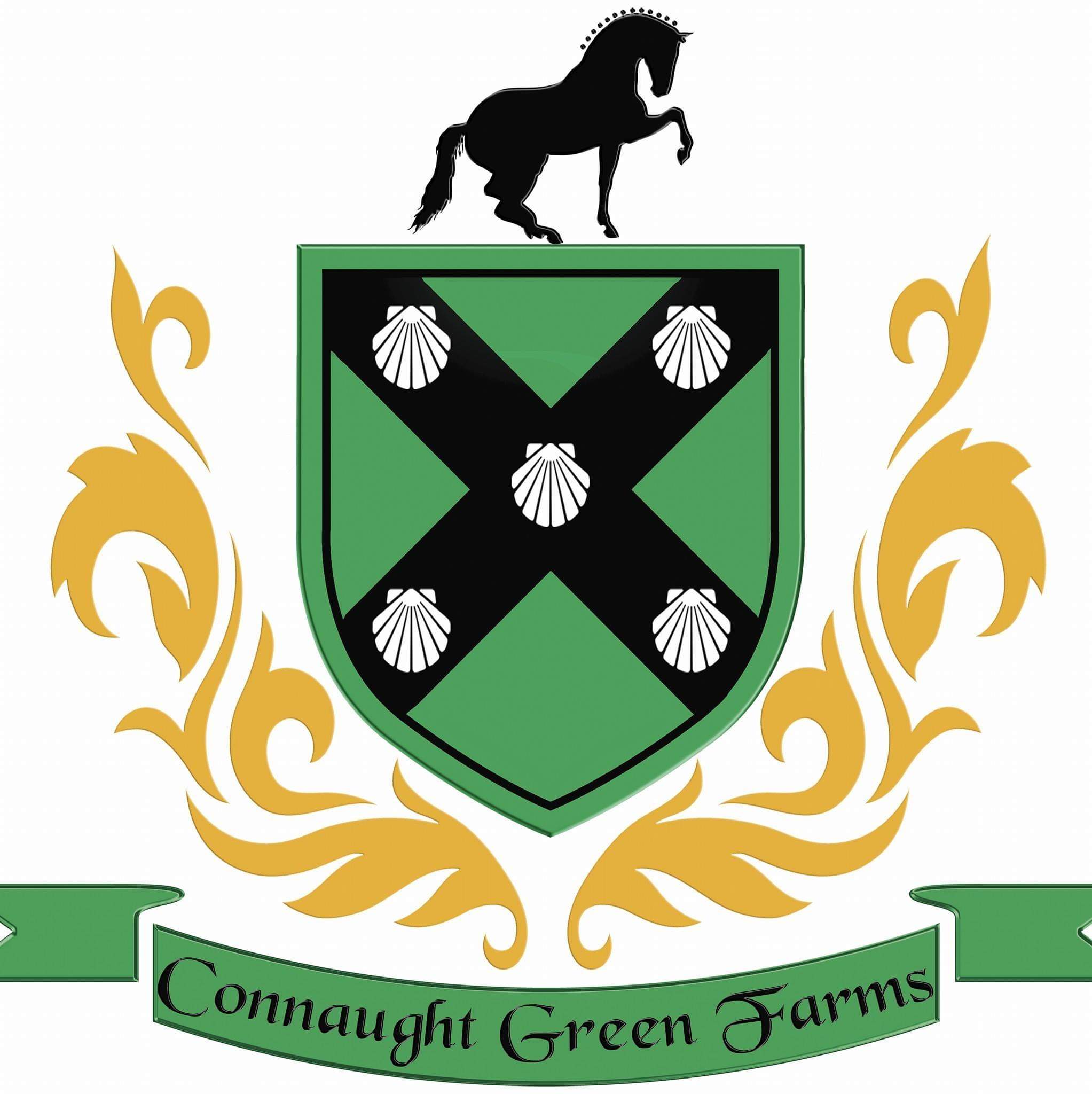 Connaught Green Farms
Small family breeders of ponies and small horses for sport. We are located in Minnesota between 2 farms; the raising location and the training farm. With daily handling, premium nutrition, regular vet/farrier and pasture turnout, we do all we can to set our foals up for success with you.
Bloodlines
Sire
Sire Sire Sire
MARISKAS ROBIN
Sire Dam Sire
VIKTORIAS COLANO*
Dam
Dam Sire
VIKTORIAS CHIRAC
Dam Dam Sire
VIKTORIAS COLANO