Renoir
Renoir has been imported from France as a 6YO after successfully competing nationally in Young Horse classes in Europe. Renoir has been trained and shown to Grand Prix by me in 2017. He has given his current owner both her USDF Bronze and Silver medals! Renoir is a gentle giant, he is 100% bombproof and very safe, he also is very gentle to handle and well behaved in general. He loves to trail ride and self loads in the trailer.
His forte are his changes, he delivers consistent two and one tempi, and also displays a great ability to sit, which makes his canter pirouettes and his passage very easy despite his big size.
Renoir has an FEI passport, and is show ready at Grand Prix. He would make a wonderful AA horse, or a competitive partner for a tall Young Rider.
Additional Details
Dressage Training Level
Grand Prix
Dressage Showing Level
Grand Prix
Contact Seller
Owner/Trainer:
Farm
Vincent FLores Dressage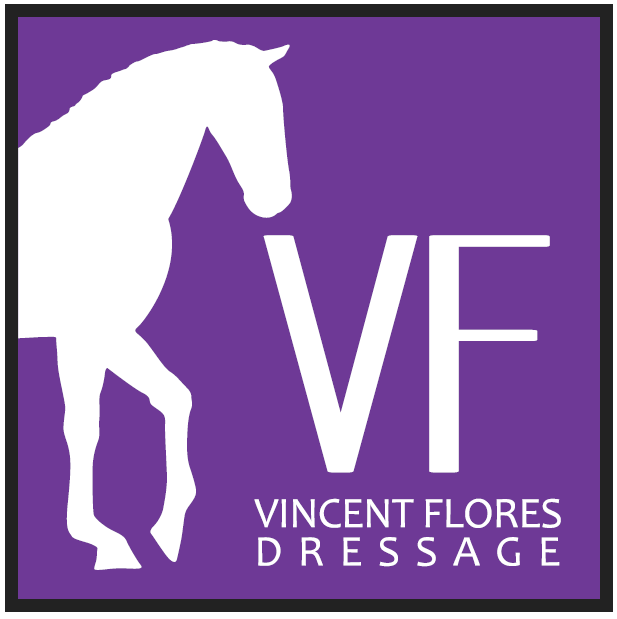 Vincent FLores Dressage
Grand Prix rider & trainer USEF Bronze, Silver & Gold Medalist
Bloodlines
Sire
Sire Dam Dam
Charisma Utopia
Dam
Dam Sire Sire
Rosenkavalier
Dam Dam Sire
Sherlock Holmes