Rihanna
Rihanna – Black 2021 registered KWPN-NA filly – Bruiser x Freestyle x Junior STV
See recent video below
Such a special filly! Rihanna is born in November of last year, so about three months old now. Her mother Welina is bred by well- known Dutch Warmblood breeder Deborah P. Harrison of Lio Lomas Dutch Warmbloods, who earned her Platinum Level breeding award for breeding more than 45 top level sport horses. Deborah bred Welina to her Dutch Harness horse stallion 'Bruiser' (Unbelievable x Fabricius) before selling her in foal to us. With this dressage dam and harness sire combined, we knew we could expect a big moving foal, which Rihanna certainly is!
Rihanna shows expression and technique in her three gaits, with good balance and ability to adjust speed. She is athletic, elegant, and just has a beautiful overall appearance. Both her dam and sire have already produced several dressage horses that are competing. We think Rihanna will have good dressage potential and will reach an average height of around 16/ 16.1hh. She will be a great ride for an ambitious amateur or young rider.
Find Rihanna's video (made at one month old), here: https://youtu.be/KoayTw6YhTM
Rihanna and her dam are now boarding at Coalcyn Equestrian LLC, near Chico California. She gets handled and is used to the basics. It's possible to leave her there after weaning for young horse board and training. Please PM or text Josh Albrecht +1(530)282-3725 for more info.
Contact Seller
Owner/Trainer:
Farm
Steamboat Creek Farm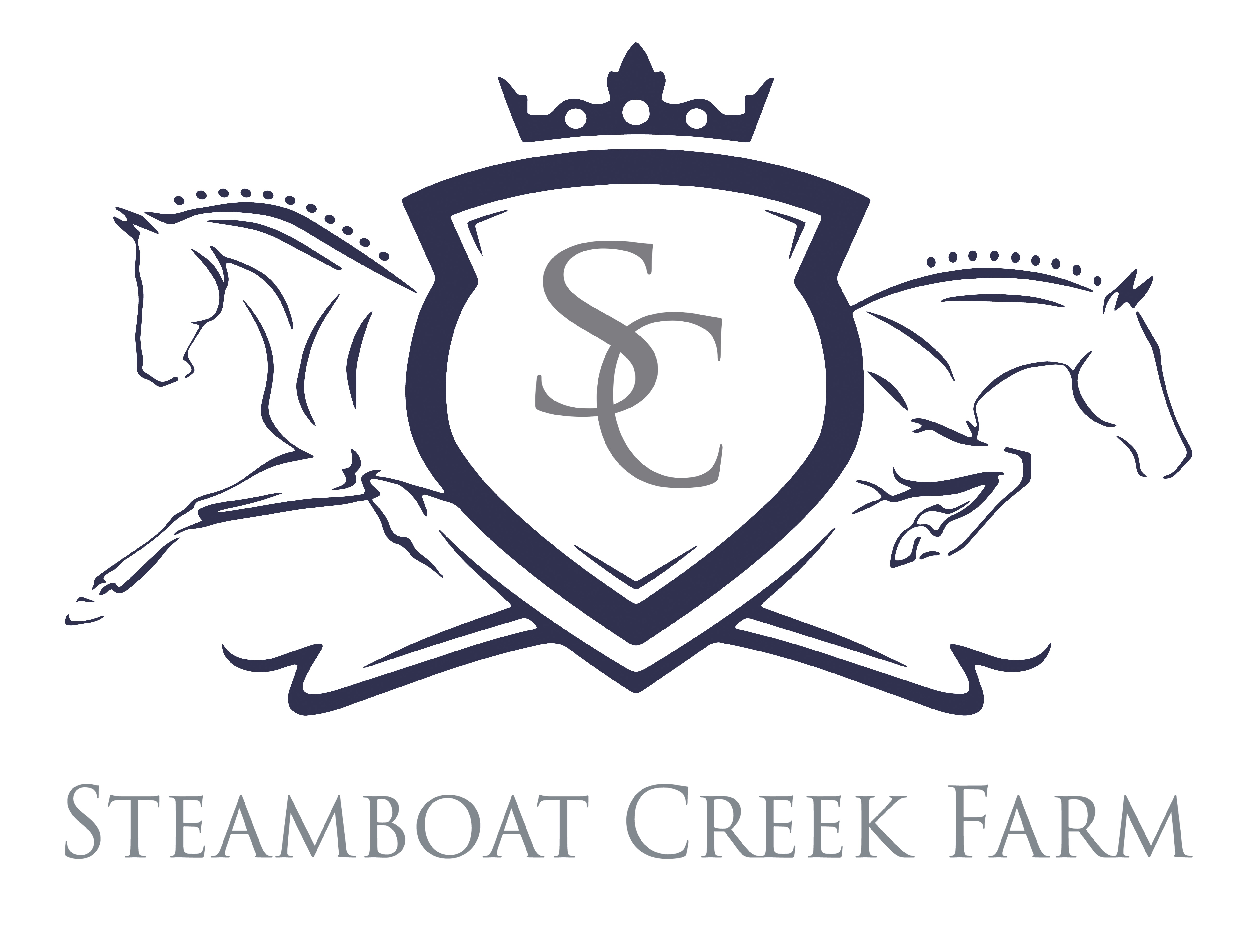 Steamboat Creek Farm
We are breeders of high quality sporthorses (jumping and dressage), with top gaits and amateur-friendly temperaments.
Bloodlines
Dam
Dam Sire Sire
Florestan I