Saliczar
Czar is a sensitive shy horse that requires a patient knowledgable horse person. His conformation is correct with an elegant neck, straight legs and strong hooves. His walk is fluid and ground covering. His trot shows natural swing and elasticity. Czar lives outside year round with a group, he is in the middle of the social hierarchy, he goes barefoot. He can do all the lateral work (shoulder-in, travers, renvers, half pass) at the walk and trot.
Additional Details
Dressage Training Level
2nd Level
Dressage Showing Level
Not Showing
Eventing Showing Level
Not Showing
Contact Seller
Owner/Trainer:
Farm
Eckwood Equine Services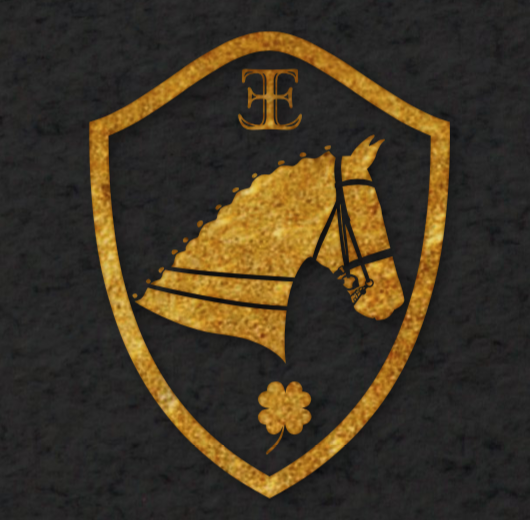 Eckwood Equine Services
All of my horses are trained using learning theory. They are confident partners who understand their jobs under saddle and respond to light cues. We have not taken the horse out of the horse. Our horses have been raised outside, with room to stretch their legs and experience life. If you are looking for a horse with balanced movement and a willing confident temperament, then we have the horse for you.
Bloodlines
Sire
Sire Sire Sire
Sandro Song
Dam
Dam Dam
Long Came A Spyder
Dam Sire Sire
Rubenstein I