Solid Gold x Cumano x Carthago @ the Breemeersen online auction
---
Sold
---
Solid Gold x Cumano x Carthago @ the Breemeersen online auction
?Last chance!?
Make your bid today, before 20.00h belgian time.
°2016 - gelding - 1.67m - Zangersheide
Solid Gold x Cumano x Carthago
Solid Gold: World Champion 7yo horses 2019
Cumano: World Champion showjumping 2006
Indicative price range = 20.000 - 40.000 euro
Make your bid on our silent auction.
A passion is not about money!
https://www.breemeersen.be/en/6-sebastian
This son of Solid Gold comes from a Cumano mare who already gave birth to two offspring at international level.
Sebastian has a lot of charisma and is nicely built. He is very careful while jumping but he also has a lot of scope and flexibility. Because of his intelligence, he will not easily make a mistake and he will become a real winner. He is the ideal horse for a rider who wants to perform at a high level.
Find the entire collection @ www.breemeersen.be/en/online-auction
Additional Details
Sold
Inquire for price
$0 USD
Name
Solid Gold x Cumano x Carthago @ the Breemeersen online auction
Terms
online silent auction
Contact Seller
Owner/Trainer:
Farm
Breemeersen studfarm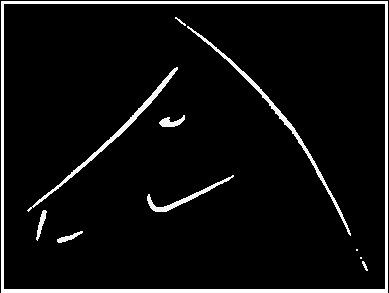 Breemeersen studfarm
Please visit our website and have a look at the horses we have for sale. We always have about 15 horses for sale. We breed 10 foals every year and buy some talented youngsters from our clients. You can find topquality broodmares, youngsters and sporthorses! We are located in Belgium (europe). Our goals! - To breed good, easy and healthy horses. - To find you the right horse. - To offer the right stallion for your mare. - To deal in a confidentional way.