Sonic WWRF
Sonic WRF is out of our most successful mare. Zippy, a Dutch Top Ten herself, has produced numerous Top Tens as well. Her Everdale son was Devon Colt champion and East Coast Grand Champion! We have high hopes for this stunning young man as well. There were very few "Iron Offspring foaled in North America and we have been lucky enough to have TWO!
Iron was the Champion Stallion of the dressage licensing in Denmark, placed in the World Championships for young dressage horses and an exceptional first crop of foals. In 2021, Iron was also on the road to success! Following his first licensing in 2020 in Denmark, he then passed his stallion performance test with flying colours: 894.5 points and a second place. Iron 9.0 for trot, canter and rideability, and the test rider also awarded a 9.0. The walk was marked 8.0.
Sadly this wonderful young stallion, IRON, has been lost to not only the breeding world, but also to the competition world. An unfortunate turn of events took his life, and hopefully he will have offspring keeping his name alive in the coming years.
We are hopeful that Sonic WRF will the one to carry on in his fathers footsteps!
Additional Details
Dressage Training Level
Prospect
Dressage Showing Level
Not Showing
Contact Seller
Owner/Trainer:
Name
Judy & Suzanne Reggio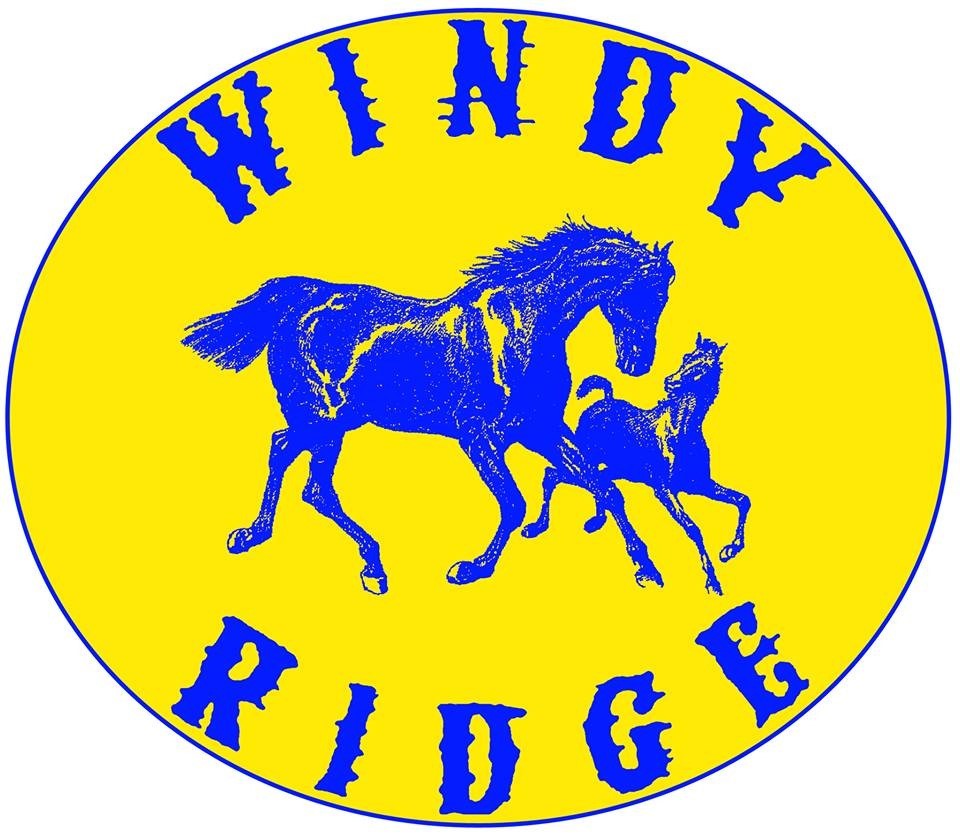 Windy Ridge Farm
Windy Ridge farm is located in Bethel Pennsylvania and has been a leading breeder of Dutch Warmbloods for over 30 years.  
Bloodlines
Dam
Dam Sire Sire
CocktailPreferent
Dam Sire Dam
Charmante Prestatie
Dam Dam Sire
Roemer preferent