Sonnellino
Sonnellino packages some powerful genetics into a stunning chestnut package, complete with chrome! Unfortunately, he arrived with the wrong plumbing! I ordered a filly and to my husband's relief, a stud colt arrived. While I would love to keep him, I would prefer to get him into the right hands and see him go to a performance home.
Sire: Gaudi, who is the product of Stable Joppe's breeding the phenom Totilas to the elite preferent prestation mare Annabel (De Niro x Romacier). For more info, please see https://shootingstarfarm.com/ssf-stallion-gaudi/
Dam: Della Estalla is a 16.3 mare by the grand prix stallion Del Piero. This broodmare is so special to me, both because of her substantial bone and power, but also due to the older blood I love so much. We strive to produce well-made horses who are built to last, bred to perform, and love for a lifetime, and this type of mare crossed on the extraordinary modern stallions of today is really exciting. Sonnellino got her kind eyes and friendly nature. I fully expect him to have the brain for an AA but the quality for a professional.
Sonnellino has made it hard to not over-handle him, as I believe foals should really know they are horses and live as such...however he's just so friendly! I keep finding myself giving him loves and scratches throughout the day. He is being raised on quality mountain pasture and Buckeye Nutrition foal products to ensure proper development. His growth is overseen by my veterinarian and the highest level of care will be provided for him until he leaves my care.
More video will be taken and posted as he gets unfolded grows. I am a very open communicator and buyer will updated as often as they like with photos, videos, and access to camera overlooking the pasture until weaning.
Additional Details
Dressage Training Level
Prospect
Contact Seller
Owner/Trainer:
Farm
Legacy North Training, LLC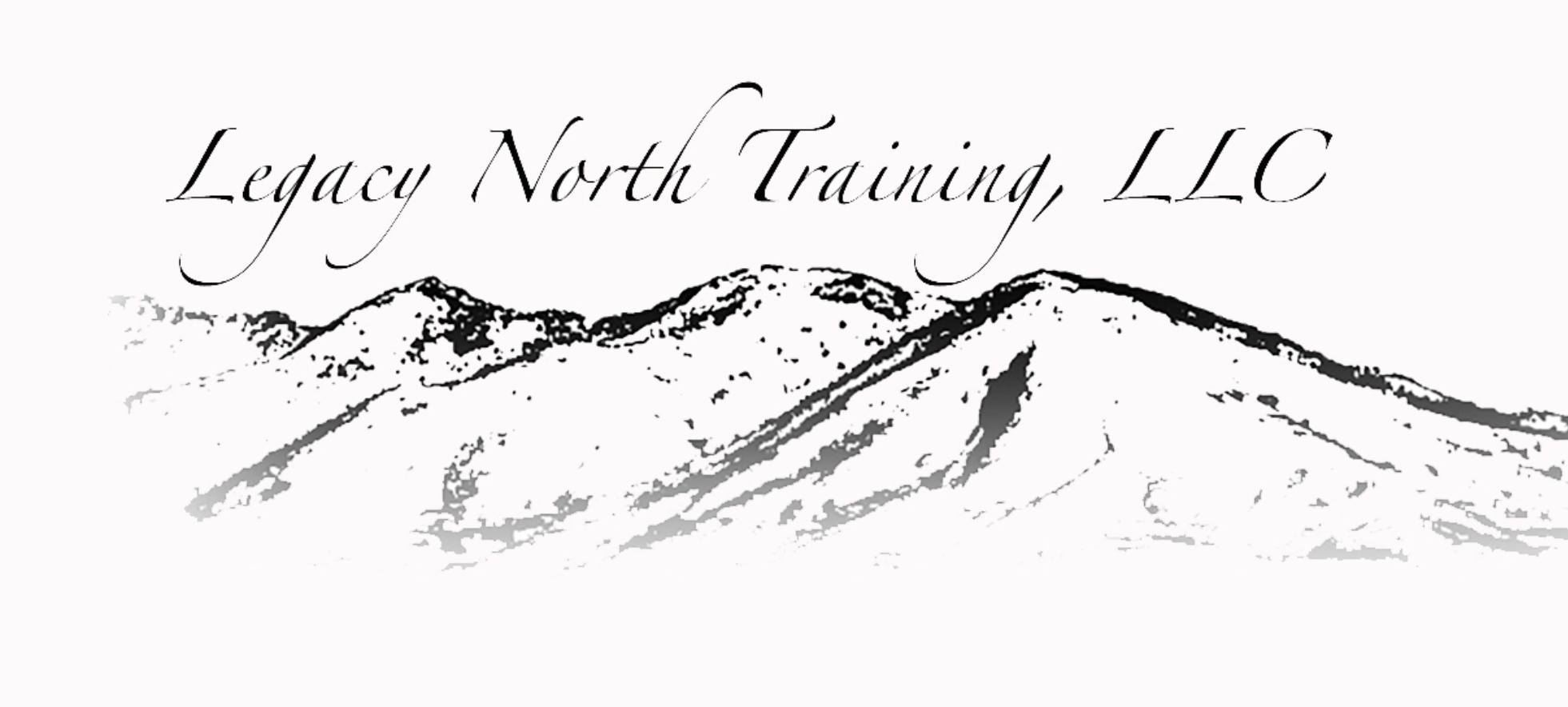 Legacy North Training, LLC
Bloodlines
Dam
Dam Dam
EM Westside Story