A Splash of Class
Arabian Warmblood Cross -
Splash is not An Arabian but I do think he has some blood in him because his head is very "arab Like" Fabulous All Around Prospect for the local and AA rated shows. Splash has a sweet & gentle personality. He loves people & loves attention. Super quiet, laid-back but responsive.
Competed successfully in Hunters, Jumpers and 3-day eventing. Splash is absolutely sound, Would make an awesome youth horse. Nice enough for amateur. Clips, loads and lowers head for bridling. Can stand for days or weeks and then be taken right in and tacked up. Never needed longeing.
Professionally trained.
Will continue to show until sold. Price includes ALL his blankets as well.
$9000 OBO. Good home very important.
VIDEO NOW POSTED ON YOUTUBE:
http://www.youtube.com/watch?v=mhZGeNF51p0
More photos availble upon request. Also more photos can be found on Equine.com where he is also listed.
Must sell due to pregancy.
Additional Details
Breed
Arabian Warmblood Cross
Dressage Training Level
1st Level
Dressage Showing Level
Not Showing
Eventing Showing Level
Novice
Hunt Level
Pre-Green Hunter (3ft 0in)
Jump Level
Level 1 (3ft 0in)
Contact Seller
Owner/Trainer:
Name
Johanna Helene Jones
Work Phone
(816) 585-5599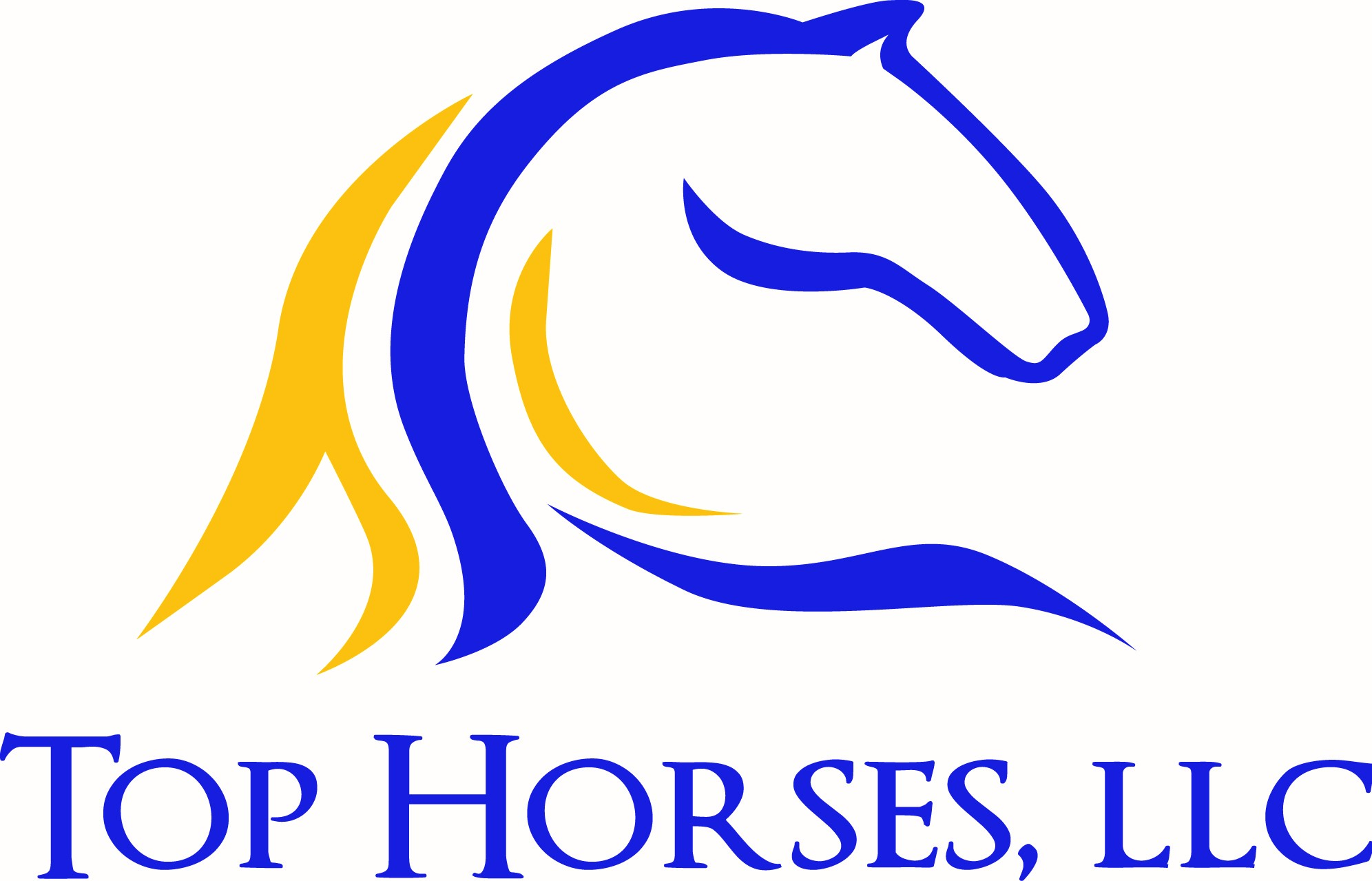 As horse owners, I'm sure we have all traveled hundreds of miles to view a horse, only to find something totally different presented on arrival. When we finally find our dream horse, we spend money on a vetting only to discover it can't pass and the five people prior to you had vetted the same horse with the same result! The careful showjumper seen on the video ballooning every fence up in the wings, within four weeks is clouting poles and couldn't care less, and the most perfectly behaved horse that passed all your trial tests, once home chronically naps and morphs into something psychotic - all because the seller wasn't open and honest with you. You are left deflated, out of pocket and with an unsuitable horse you wish you'd never bought. If this is you then you are not alone, and this is why Top Horses LLC has successfully paired over 200+ equestrians with horses destined to reach the top levels of the sport; Grand Prix showjumping or Advanced eventing, and we have achieved this almost entirely from recommendations and repeat customers. We do things differently; horses are not made in factories by robots and not every horse suits every person. They are unique and we believe the key is in making a good horse-client match. This requires considerable fact-finding by us. We fully trial and test each horse before offering it for sale; horses with vices, lack of ability, behavioral or health issues are selected out - they are not offered for sale to our clients. Unlike many sellers we never 'prepare' or rap horses, use tricks, cons or clever edits of any kind to exaggerate a horse's ability or make bad horses sound good. The videos you see are accurate representations of the horse. This gives you peace of mind, knowing you are choosing from only honest, straight and correct horses. Since we provide you with information to understand the horse, you can make a correct and informed decision about it. Once home, you already know the horse so you can hit the ground running, make fast and efficient progress and, we hope, enjoy a long and happy relationship together.