Stormy
Stormur "Stormy"
Imported from Germany February 2020 with an approved vetting available.
Stormy is a remarkable young horse with 3 above average gaits paired with an AA temperament.
He already has the feel for the collection and extension with the balance of a seasoned pro.
He knows the flying changes and tolerates mistakes well. He would be suitable for an AA to bring up the levels or a super candidate for a pro or young rider.
Doing shoulder in, leg yields, and started on haunches in.
Please message 865-352-4448 on WhatsApp for easy video forwarding!
Additional Details
Dressage Training Level
2nd Level
Dressage Showing Level
1st Level
Contact Seller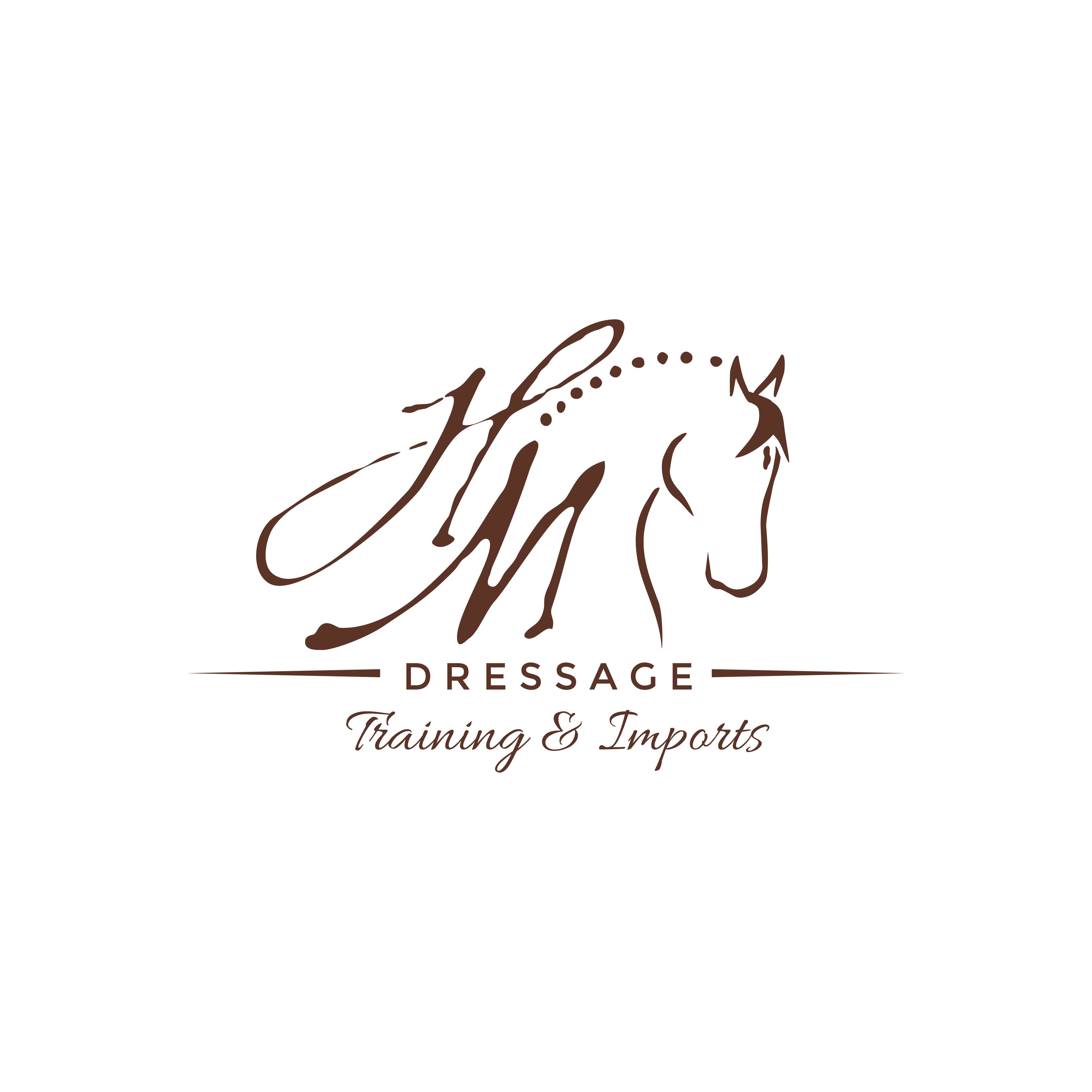 HM Dressage
Importing and selling quality dressage horses to the USA. Import services available Please follow @hm.dressage on Instagram for additional candids and videos of sale horses.