Stunning jumper @ the Breemeersen online auction
---
Sold
---
Stunning jumper @ the Breemeersen online auction
Last days to bid!
London vd Breemeersen
°2011 - gelding - 1.70m - BWP
Crescendo x Adorado x Gottwald
Current level: CSI 1.30m
Londen van de Breemeersen is a son of the Breemeersen stallion Crescendo who jumped CSI 1.50m level. The mother of Londen is a daughter of the Breemeersen stallion Adorado who jumped 1.60m level and was a member of the Belgian national team. Furthermore in the motherline we find several international jumpers.
At the moment Londen is competing at 1.30m level during international shows but he was the potential to jump higher courses.
Take your chance and make a bid before 8pm 29 may 2020
https://www.breemeersen.be/en/2-london
Find the entire collection on https://www.breemeersen.be/en/online-auction
Good luck!
Additional Details
Sold
Inquire for price
$0 USD
Name
Stunning jumper @ the Breemeersen online auction
Jump Level
Level 6 (4ft 3in)
Terms
online silent auction
Contact Seller
Owner/Trainer:
Farm
Breemeersen studfarm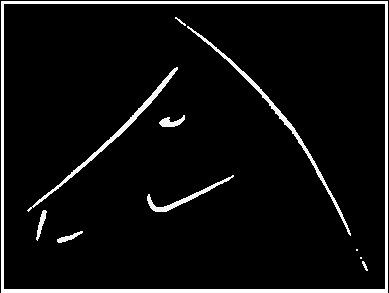 Breemeersen studfarm
Please visit our website and have a look at the horses we have for sale. We always have about 15 horses for sale. We breed 10 foals every year and buy some talented youngsters from our clients. You can find topquality broodmares, youngsters and sporthorses! We are located in Belgium (europe). Our goals! - To breed good, easy and healthy horses. - To find you the right horse. - To offer the right stallion for your mare. - To deal in a confidentional way.