T-Sam
Sam is out of Total Hope and Hohenstein mare. He was born 2020 , turning 3 this June. He was lightly started under tack but hasn't done much yet due to his young age. No need to describe this successful bloodline and this young horse will make its own international tribute . Amazing mover, willingness to work, powerful gates ,loves humans, learns fast. Can't say enough about this incredible young horse.
He is for sale since owner will move back to Europe. For more information and pricing please contact us.
Additional Details
For Sale
Inquire for price
$0 USD
Contact Seller
Owner/Trainer:
Work Phone
(917) 403-4685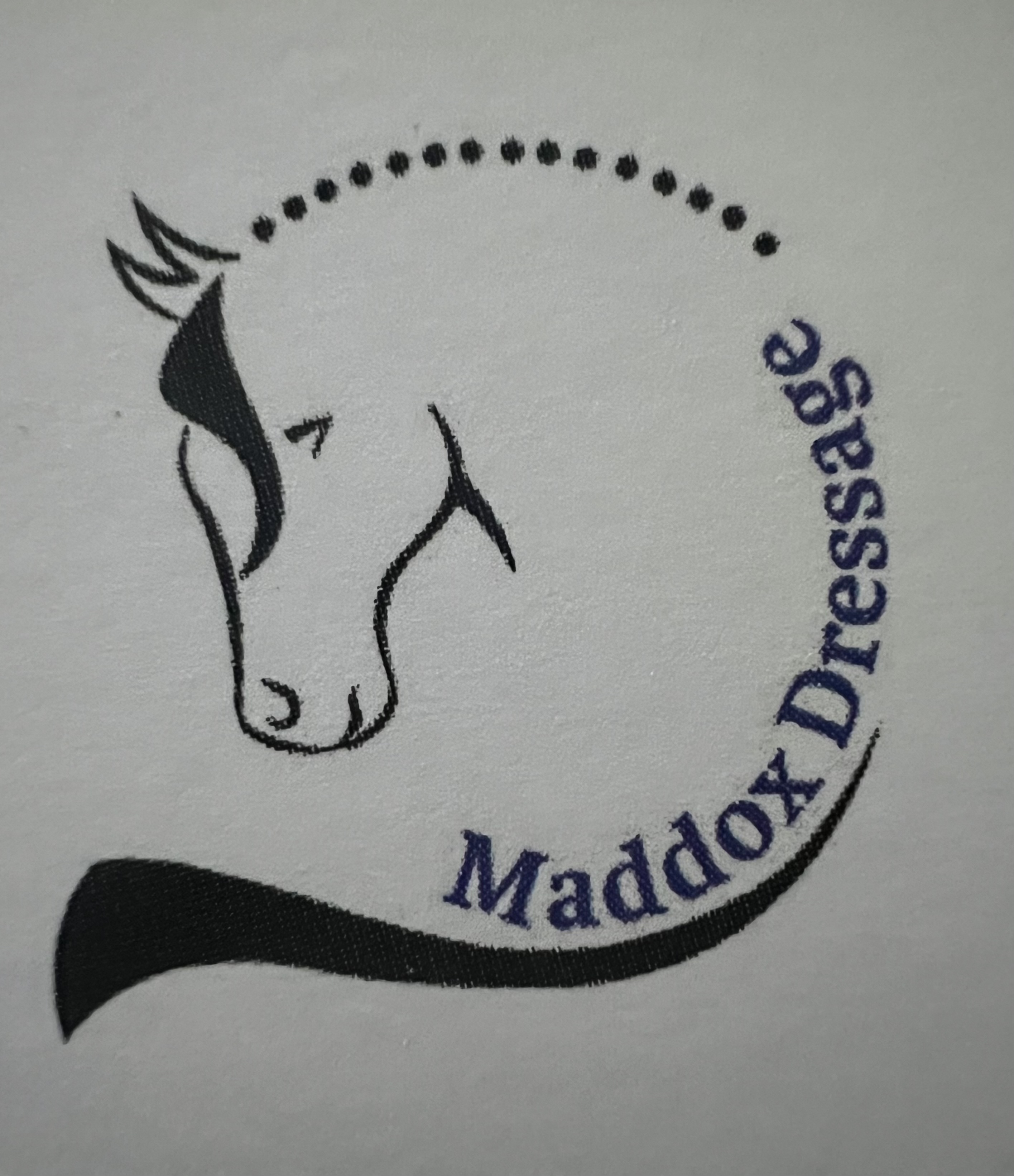 Maddox Dressage
Dressage training facility. Imported Dressage horses for sale and lease. Amateur friendly rides. Training facility for every level of rider.