Tesla
Tesla is one unique gem. This 2016 gorgeous mare is a rare find.
Birthed ( I pulled her out and doted on her for her whole life) and raised in a private barn setting, she is extremely settled and calm. After a few racing attempts, she voiced a different career preference. Her conformation and statute resembles an Oldenburg look. As she reaches and tracks her movement is graceful and evokes a smooth, collected gait.
Immaculate, with clean legs, Tesla is a dream filly. Her confident and content mind creates a puppy dog temperament.
An extremely easy keeper, with no vices, no spook, and adamant about keeping her piles in one stall corner.
There is nothing she can't do! This rare filly is a MUST SEE!
Available to a good home only.
Will need references and review her future setting. This add is 100% transparent so serious inquiries only.
Price to increase with training.
Contact Seller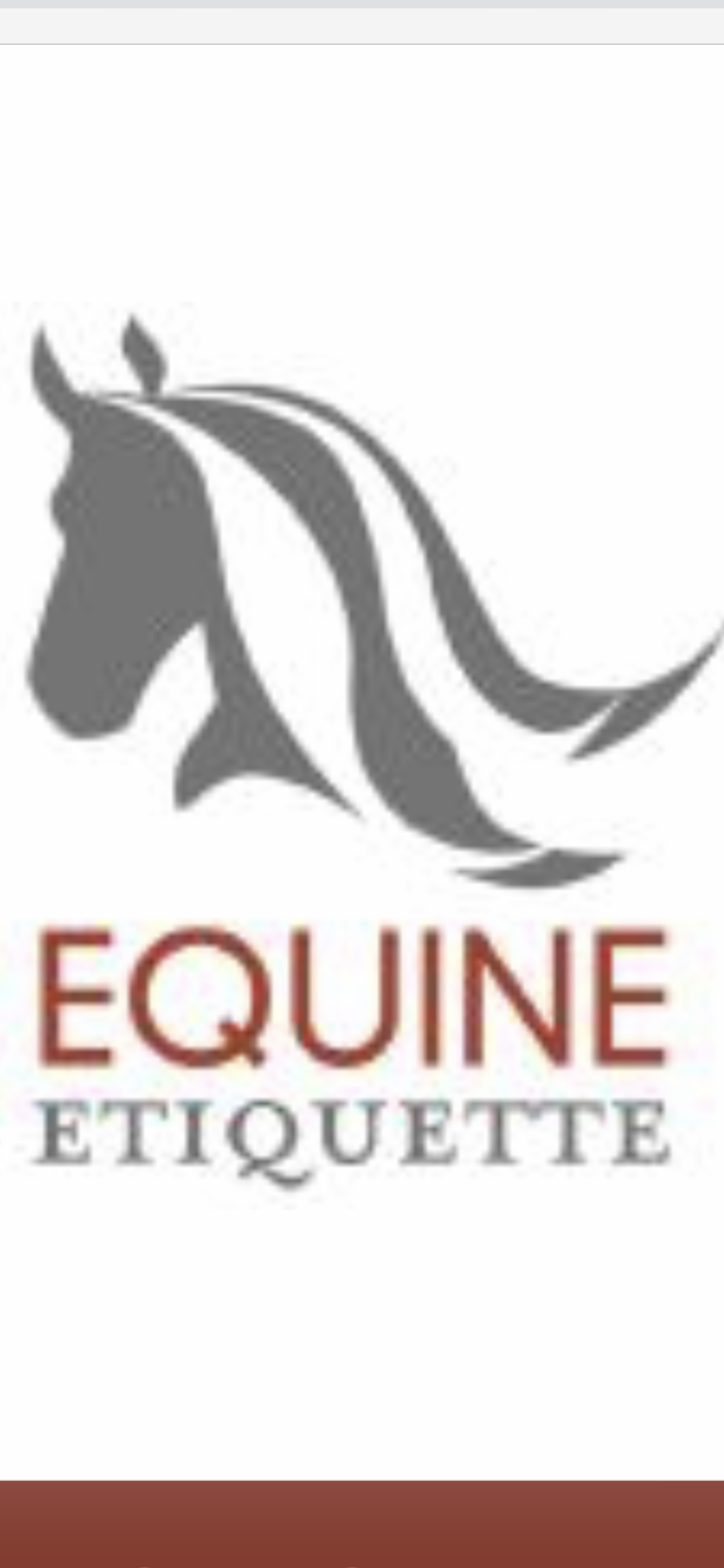 Equine Etiquette
Bloodlines
Sire
Sire Dam
TOMISUE'S DELIGHT
Sire Sire Sire
STORM BIRD
Sire Dam Dam
PROSPECTORS DELITE
Dam
Dam Sire Sire
BLUSHING GROOM (FR)
Dam Sire Dam
GLORIOUS SONG
Dam Dam Sire
ASSERT (IRE)