Winterstormwarning
---
For Sale
---
Winterstormwarning
FOR LEASE with option to BUY
Available signed lease options —
3 month - $990/month, plus care
6 month - $925/month, plus care
9 month - $860/month, plus care
12 month - $795/month, plus care
"Breezy" is a made Training Level eventer who is ready to take you around! Simple to ride on the flat – willing, understanding, wants to please. Always looking for the next fence. You point – he shoots. Jumps fences at their height. Solid citizen. Could pack around 18 inches, Novice and Training, or be the next 2-star young rider horse. He has also shown in the 3' local hunters with success. Sweet on the ground, good to clip, bathe, shoe, etc.
Suitable for an intermediate beginner rider and up — Gives his rider confidence and a huge beaming smile! He is such a fun horse!
Breezy has been our go-to safe horse for helping us start our youngsters over fences this year, so he has been a a very steady eddie type leader, allowing our baby horses to happily bee-bop behind him. We took him out out with hounds recently, and he was fun.
Leasee would agree to regular visits by chiropractor.
**Horse Located in Virginia**
Additional Details
Dressage Training Level
1st Level
Dressage Showing Level
1st Level
Eventing Training Level
Preliminary
Eventing Showing Level
Training
Hunt Level
Regular Working Hunter (3ft and higher)
Jump Level
Level 3 (3ft 6in)
Registries
Jockey Club
USEA - Untied States Eventing Association
TIP - Thoroughbred Incentive Program
Contact Seller
Owner/Trainer:
Name
Nicolette Merle-Smith
Farm
Merle-Smith Sporthorses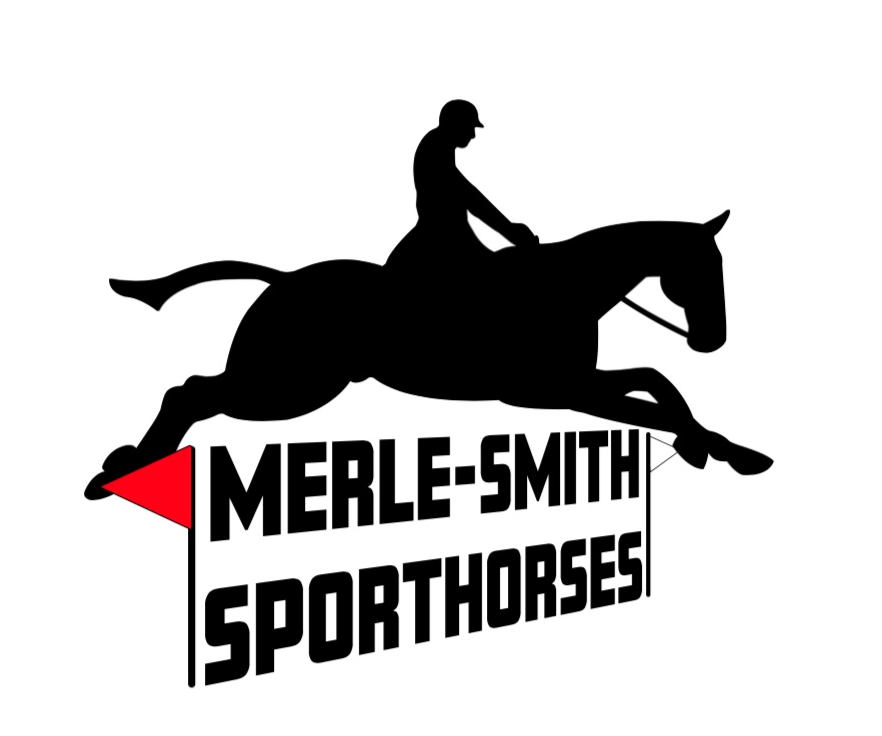 Merle-Smith Sporthorses
Trainers of hunters, jumpers, eventers and fox hunting horses for over 40 years. Breeders of Warmbloods, Throroughbreds, and Connemara Ponies, specializing in horses for the amateur rider. Nicolette Merle-Smith is a professional event rider and trainer splitting time between Ocala and Virginia.
Bloodlines
Sire
Sire Dam
Deputy Jane West
Sire Sire Dam
Shared Interest
Sire Dam Sire
Silver Deputy
Sire Dam Dam
Lady D'Arbanville
Dam
Dam Sire Sire
Vice Regent
Dam Dam Sire
Black Tie Affair
Dam Dam Dam
Delightful Damsel