Zenith Denali
Zenith Denali is a four year old imported Canadian Westphalian currently standing at 16.3hh. Denali has been in our program since mid-March 2021 and has been the definition of an Adult Amateur friendly ride. He has 3 excellent gaits with impressive balance considering both his age and his size. He is currently eventing at Novice level with a resume of several schooling and USEA recognized horse trials including multiple blue ribbon wins! Adding to that, he has competed at a USDF show, scoring high point awards for his Training Level dressage tests with scores as high as 73.654%!
The judges love Denali for his clear over track at the walk, elastic trot, and naturally uphill canter all contributing to him regularly scoring 8s on his collective marks for gaits. While we have focused on eventing and dressage, Denali's easy and metronomic canter make him a shoe in for the hunter ring. He is currently just stepping over 3′ courses at home with plenty of scope for more.
Denali is a complete puppy dog on the ground. He loves being bathed and will stand in the cross ties for hours being groomed. He has previously been turned out in groups, but is on solo, half day turn out here in our program. He is barefoot with big, solid feet. Denali has no vices, loads and stands on all types of trailers, and is good for the vet and farrier.
Denali has experience hacking alone and in groups and is a very good boy for his rides. Don't let his size fool you – he is not a kick ride. Denali is sensitive in the best way, allowing his rider to be effective without having to be overly strong from leg or hand – he flats in a rubber nathe bit. He is the same jumping cross country as he is in the arena: rhythmic, steady and straight. He will go exactly how fast or slow you ask, without trying to take charge.
Denali is currently best suited for a rider with some experience simply due to his age, but would be very easy for an Amateur to finish with limited professional help.
Denali comes with a full set of x-rays and PPE from March 2021.
Additional Details
Dressage Training Level
1st Level
Dressage Showing Level
Training Level
Eventing Training Level
Novice
Eventing Showing Level
Novice
Hunt Level
Pre-Green Hunter (3ft 0in)
Jump Level
Level 1 (3ft 0in)
Registries
Westphalian, USDF, USEF, USEA
Contact Seller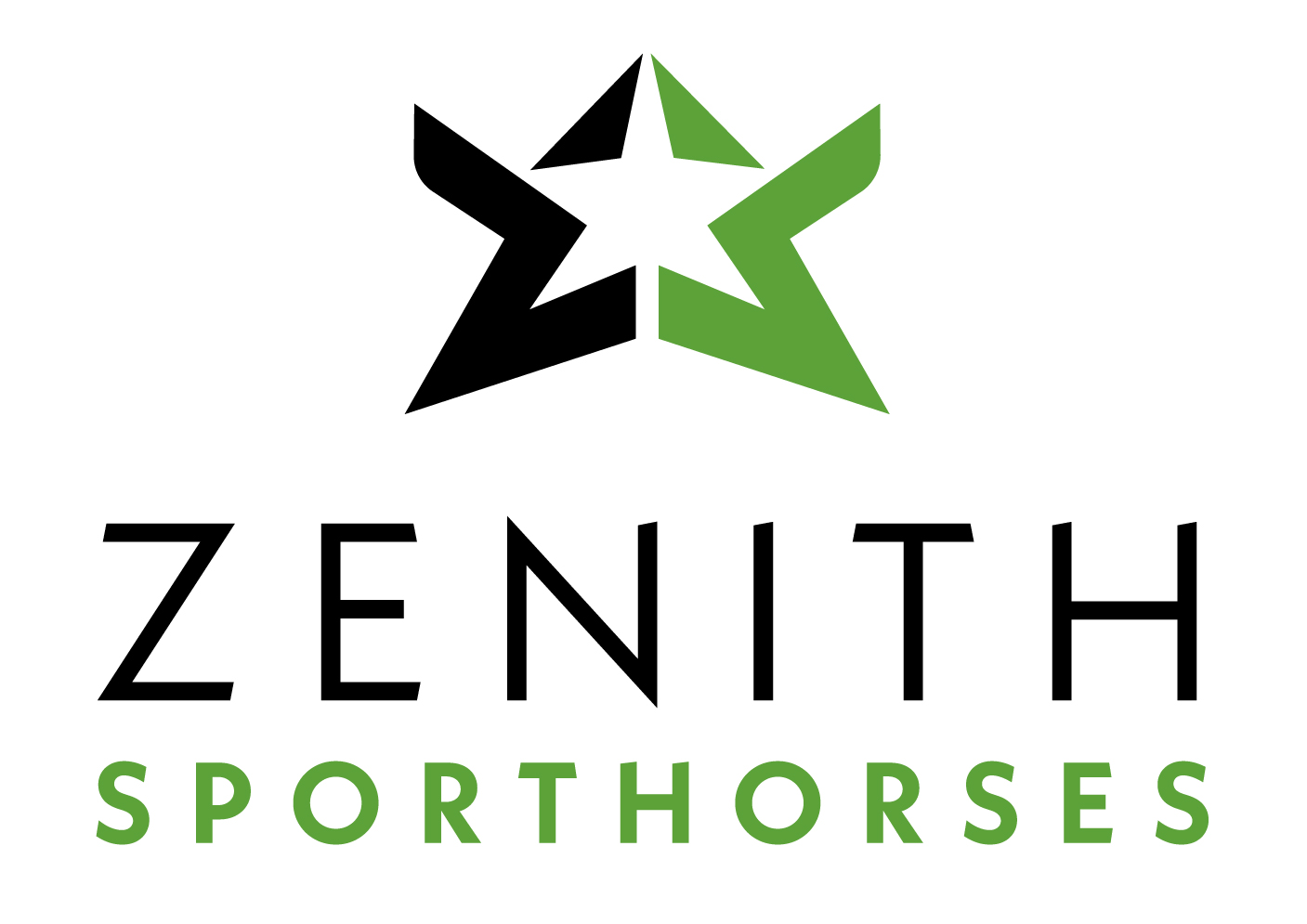 Zenith Sporthorses